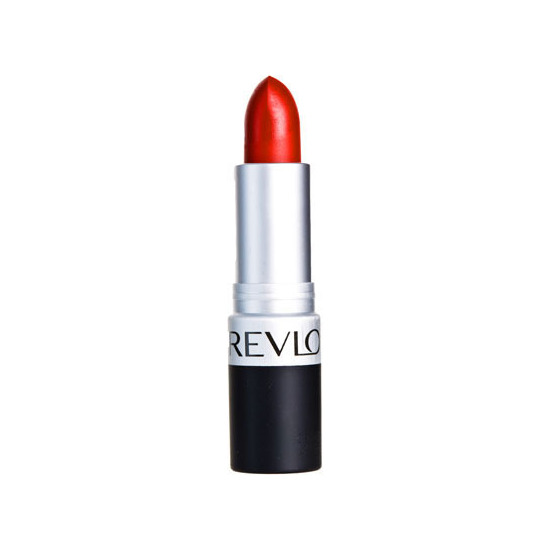 Rollover image to zoom
Reviews

Holly Anne S.
Apr 02, 2012
Perfect for that 1950's look!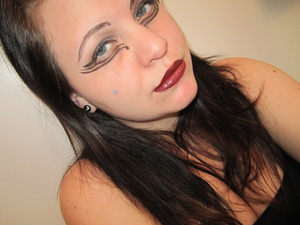 I love this shade of Revlon Matte Lipstick! It's a "Really Red" color that stays on ALL DAY! The only issue I have with this color is that since I love wearing it in the winter, the Matte color is super dry and it leaves my lips dry. However, put a Revlon Creme or Pearl lipstick over it and you're good to go! <3
*In the photo, I am wearing Revlon matte lipstick in Really Red with Revlon Creme lipstick in Sultry Sable over it!

Its Matte-Amazing!!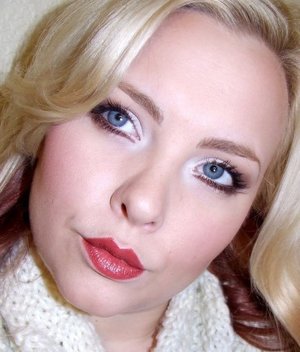 This matte lipstick is professional quality! The color pay off is wonderful and a little of this lipstick goes along way! Most of the time i dont use lipliner and use a lip brush with the lipstick to do it for me! Touch ups are super easy & the lipstick doesnt fade like most traditional red/pinks do. Matte lipsticks are by far the best product to invest into because you can change them and make them metallic or shimmery or even just glossy. The formula with this lipstick really cant be beat, i havent had one client complain or had feathering occur throughout the day. I do not find this lipstick to be drying at all but i do apply chapstick before every application (with all lipsticks), Plus theres no plastic or cheap lipstick smell either! THE BEST LIPSTICK I OWN!! HANDS DOWN! I wear Really Red all the time even in my default picture!
I own In the red (orange tone red) Really Red (dark deep red) Fabulous Fig (a brown orangey-red) Mauve it over (my nude pink) & Pink Pout (very similar to lady gaga & narcissus just a tad lighter Blue pink)
these range from $4-7.99 and you seriously cant beat the price for such versitale lipstick in wonderful shades! Picture color Revlon Matte Fabulous Fig!!!
---