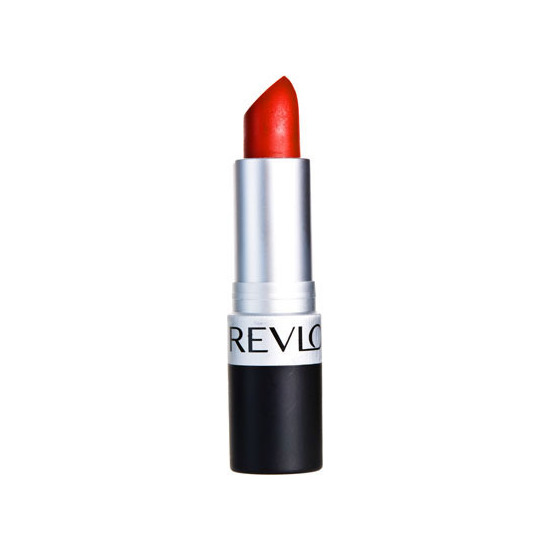 Rollover image to zoom
Reviews

wow!
sometimes when i'm in hurry all i need was a mascara and this lipstick.the red colour feels so yum on my lips.an instant wow! it is matte but it didn't dry out and the colour last longer then i expected.with this lipstick i brave enough to apply it all over my lips, create an instant bold and bright colour in a snap!

Much better than I anticipated.
The shade 'In The Red' is the perfect dark red color for me. I am extremely happy with it! As I also am with the formula! I haven't had a problem with it drying out my lips or with it feeling uncomfortable. It's great! I also love that it wears well and leaves a nice stain on my lips. I am definitely going to check out some more shades!
---