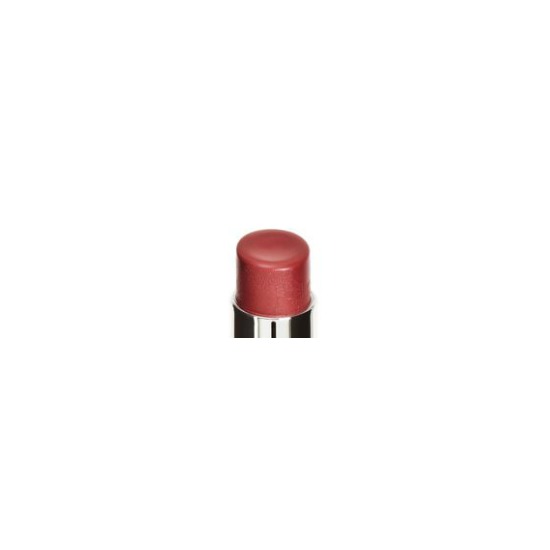 Rollover image to zoom
Reviews

Warm and natural
If you bet on browns for ur lips but you wanna keep it natural you totally have to go with this shade!!!!! If you've never tried any of these lip butters I have to tell you that they're my favs!!!!! Really moisturizing, stay long enough, they do not dry ur lips (as some other that dry them after 2hrs) hope this helped ;)

One of my favorite lipsticks!!
I just love these things! I have about 5 of them but Pink Truffle is my absolute favorite right now! These lip butters apply very smoothly and evenly and smell delicious! They're pretty moisturizing and and extremely pigmented considering the consistency is pretty close to a balm. I get a nice wash of color in one swipe and it leaves my lips feeling super soft. They aren't super long lasting but I don't mind reapplying after a few hours. Even after the color wears off your lips will still feel soft! A great buy!

Perfect combo of lip balm and lip butter
I love, love, love the Revelon Colorburst Lip Butters. I have 5 or 6 of them and the texture of all of them is fabulous. Some of them, like the Pink Truffle, are more pigmented. For me, these are the perfect blend of a lip balm and a lipstick.

I have Sugar Plum, Pink Truffle, Candy Apple, and Berry Smoothie
These are moisturizing, but sometimes depending on the weather, they aren't so much. I love the variety of colors, but hate that they always sell out! These colors are buildable, others are too sheer to use on my already pigmented rosy lips. I did however, find the perfect red lipstick, Candy Apple! I have been looking for a lipstick not so bold but colorful enough that it'll show on my lips! They aren't as long lasting, but I don't mind applying them:)

I love the color pay off! It's like putting on chapstick lipgloss and a lipstick on at the same time. I just grab my lip butter and put it on and im good to go. And i like that there are multiple shades that dont all look the same but also at the same time they arent too bold either.

AMAZING<3
It's a great lip product that's a lot more smoothing and soothing and pigmented than a regular lip balm or lipstick alone. The colour I got looks so amazing against my fair complexion. I hope to purchase Creme Brulee soon!<3

A great everyday lip
Trust the hype (as far as Pink Truffle goes!) This is an amazing line from Revlon, good color, good lip feel, good price. My favorite is this mauvy/nude-y color, which is perfect for work. I'm now on my second Pink Truffle.
I also have Peach Parfait (somewhat glittery and "younger" than Pink Truffle), and Berry Smoothie (okay, not my favorite berry color, vs. Bobbi Brown Treatment Lip Shine in Raspberry Pink).

Great for everyday!
I have plenty of theses and they are great for wearing for everyday! As a student esthetician we have to have a fresh face look this is perfect. Being very light and still having some pigmentation and shine looks amazing. I love using some with smokey eyes especially creme brulee its not too nude! Revlon did an amazing job and great for drugstore!
---