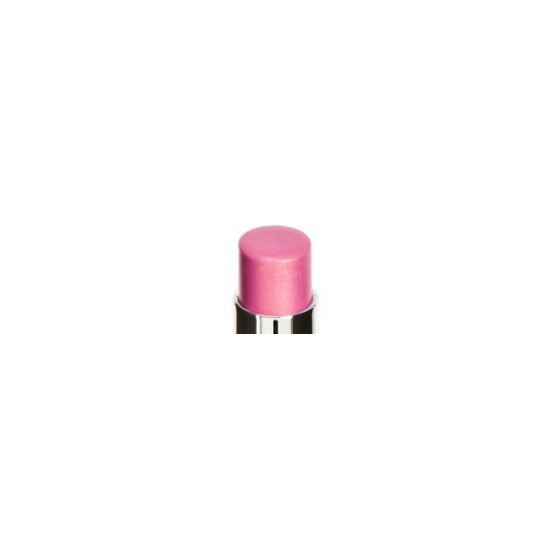 Rollover image to zoom
Reviews

Everyday Lip Shade!
I bought this lip butter a while ago; and I have always really liked it. The texture is creamy, and it feels very hydrating. The color is perfect for an everyday use, and it looks very natural with a slight shimmer. I will be re-purchasing this product, and maybe even try out some new colors! I recommend this to people who have dry, flaky, or dull lips. It really makes your lips feel kissable!

Everything I expected!
After hearing all of the hype about the amazing Revlon Lip Butter, I expected a lot of great things from them. I finally got my hands on one yesterday, and the color Cotton Candy seemed a really great color for my skin tone in the season (fair, looking for a nice pop of color). The lip butter has really lived up to my whole expectations! It glides so smoothly over my lips and makes any rough spots immediately recede. It surprised me how much this actually reminded me of the MAC Sheen Supreme lipsticks, in terms of the feel of it on my lips and the color pay off. Unfortunately, they don't have the same delicious vanilla smell as the Sheen Supremes, but that may be the one real disappointment from this. All in all, I think the Lip Butters are amazing and hats off to Revlon for such an amazing product!

love it!
Have you looked these up on Youtube? They are super hyped up! Good or Bad? I got the color Cotton Candy and I love it! It is pretty sheer but i can build it up! This may only be mine but it seems like sometimes it starts to melt on contact with my skin which is nice, but is also bad because when i roll the tube back down it gets everywhere. Other then that I'm in love with these and want to get more!

Perfect Pink
Even though it's a lip butter it has incredible pigmentation. This pink is very bright and has a sort of pearly look but I think it's great when I wear more of a neutral eye makeup.
---