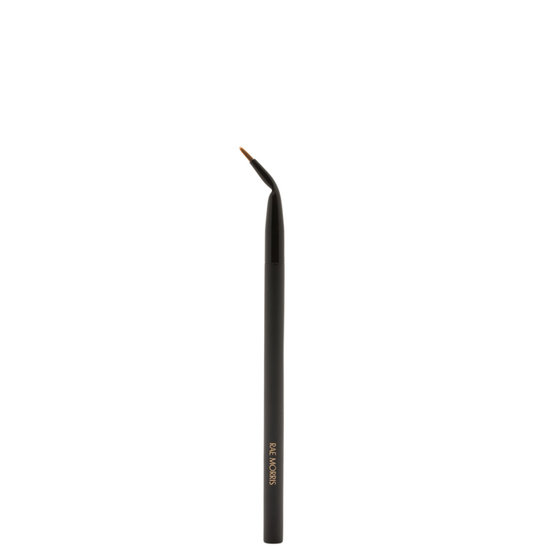 Rollover image to zoom
Reviews

Small and easy to use.
This is my first bent liner brush. It took some getting used to. Once I got the handle of it though it really made the difference doing my cat eye. The magnet on the bottom is very convenient if you have a set up to store. For right now it gets five stars for me but only the test of time let me know if the bristles hold up.

Elizabeth M.
Feb 08, 2019
Worth It!!
This is a thoughtfully and marvelously made brush- perfect grip and balance for total precision. It is so fine. I love it and if you're looking for one great eyeliner brush, you found it. It's a little pricey, but really worth it, promise! Thanks for this opportunity!
---