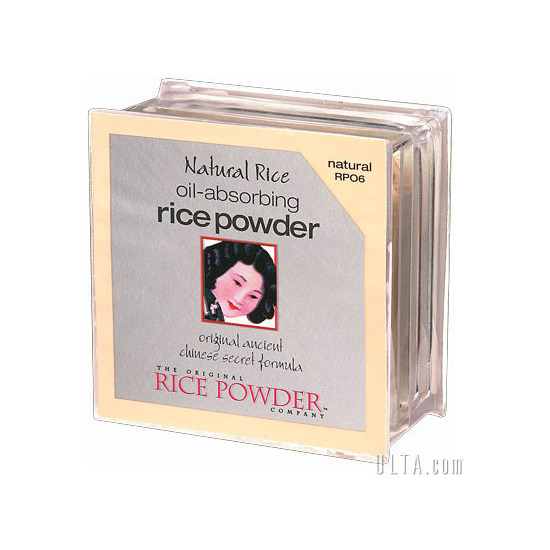 Rollover image to zoom
Reviews

Great for the price!
I use this daily but I have realized that it doesnt keep my makeup from staying under humid weather or under my nose in normal weather (where I am most oily). I still love this powder and will continue to use it until I find something better. You definitely cant beat the price though! I think I bought this for about $4-6 at Sally's!
http://teaseandtweeze.blogspot.com/

so so....
This powder doesn't have any coverage at all. It's just good to brush it on the TZone area once your done putting on all your makeup. I tried wearing it without my normal powder and I didn't like the coverage, it doesn't stay all day. I did like the fact that it prevented me from getting shiny, and the price is great!
---