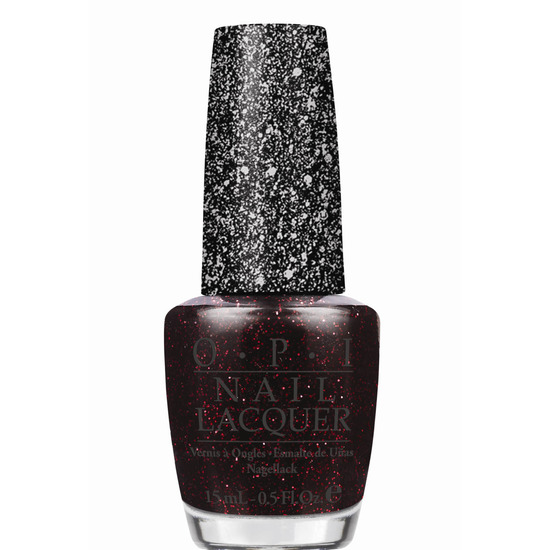 Rollover image to zoom
Reviews

Absolutely love this product, had been waiting ages for it to come in the shops and was glad it had. It's easy to apply and looks great. Also it's so easy to take off aswell which is even better. Would defiantly recommend and I am so going to invest in the other colours!

Love the Texture!
Very easy to apply (I have the full sized one), but use 2 coats to get the desired shade. I love how this polish dries, the texture feels so good on my nails! I thought it was going to be hard to take off, but it came off very easily with acetone nail polish remover. Definitely recommend! Beautiful shade for any season :)

Such a great polish!
I love this polish. I would definitely recommend this polish to anyone who wants an interesting shade of color with a great unique texture. it's long lasting too, it took forever for mine to chip. and it has easy removal, its just a great polish in one bottle (:
---