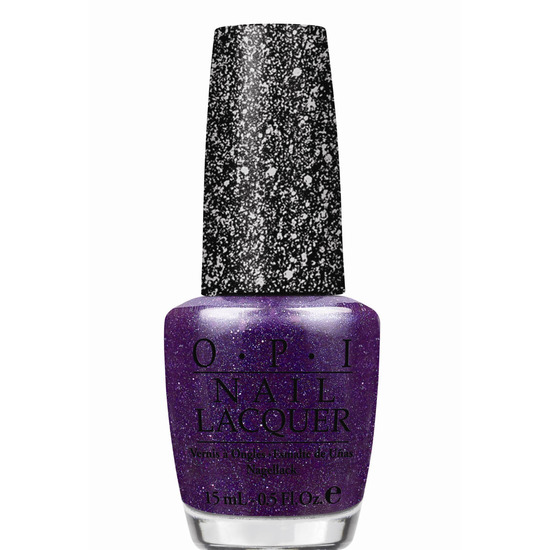 Rollover image to zoom
Reviews

Great, unique finish
This new formula is really easy to wear and apply, two coats are enough for an opaque finish. It's quite different from glittery polishes because it has a matte finish. I love this shade! It can also be worn as an accent nail with glossy nailpolishes on the rest of the nails.

Elizabeth T.
Apr 28, 2013
Pretty fabulous
Not as long-lasting as a glitter, but this formula tends to stay on my nails a while longer than most polishes, and looks darn good doing it. I'm a nursing student, and tend to wash my hands a LOT (which totally breaks your nails and ruins polish), so I need polishes that stand up to abuse (no worries, though, I never ever wear polish during clinical). This one does, as long as you put on a generous top coat.
I love the texture on this baby, and the little bits of glitter help to make this polish a statement piece. Great for summer, and definitely a stand-out for a great pedi.
---