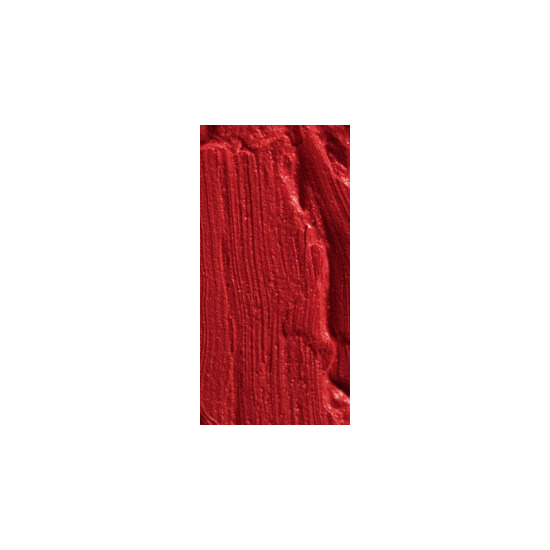 Rollover image to zoom
Reviews

Got this today and I'm way too in love with this one. Bet the sales lady offered me this one because I had red lipstick on mine... which sadly was drying my lips, and I'm pretty sure I made a good decision for taking it! This baby is amazing, it lasts for hours and hours... and surprisingly, it feels like it's working great on moisturizing my lips. This is one of my best investment, totally.

AMAZING
This lipstick is an eye catcher. I bought it, put it on in the parking lot, and continued shopping. While walking into the next store a lady told me how she loved it. This is defiantly a must buy. Your lips stay moist while the color lasts all day. Through eating, drinking, and kissing this stuff does not rub, BUT it's easy to wipe away at the end of the day. I love it and I recommend this highly. The price is great and I'll be buying it in other shades in no time.

I didn't believe the description when it said it leaves a matte finish bc it looks just like a lip gloss. They were only $6 at Nordstrom Rack so I bought 2 along with Stockholm.
Pros (Amsterdam): Very pigmented Perfect red tone for olive/tan skin tone Long-lasting Color doesn't rub off on other things (I ran my lip balm over this and expected the redness to be on it, but surprisingly wasn't) so yay Cons: Dries out your lips after a while so make sure they're really moisturized before applying

I recently bought this while in Ulta and absolutely loved the color! I love the way it looks on my lips, I like how matte it is. I got loads of compliments on it throughout the school day (which is always a plus). The only problem I have with it is that it tends to seep into the cracks.. But besides that, I absolutely am in love with it!

Stephanie M.
Dec 31, 2012
Love IT!!!!!!
This is the best matte lip cream, because it is a cream keeps your lip moisturized longer then a stain and the color stays. I was shocked over Christmas that I put it on in the morning with NYX lip pencil and when i sat down to take my makeup off at the end of the night and it was still there... I ate, I drank, and smoked my e-cig, and kissed, and it was still there. I didnt reapply but i did use a chapstick at least once or twice. For the price you cant go wrong

Mikkipants V.
Jul 24, 2012
Not bad!
I have both Amsterdam and Addis Ababa. I like Amsterdam a lot! Although you haaave to let your lips dry. I would give the line a 5 if it wouldn't fade out and leave a stripe of skin in between my edges and the thicker parts of my lips. Addis Ababa is a little too transparent for my liking

Great color but it gets lost in the bad formula
The color was amazing but the formula is so drying! About a minute after I applied this the color was globing up and drying out. When I wiped it off my lip were extremely dry. Days into trying it my lips started cracking and splitting, I still love NYX products but this is something I won't be trying again
---