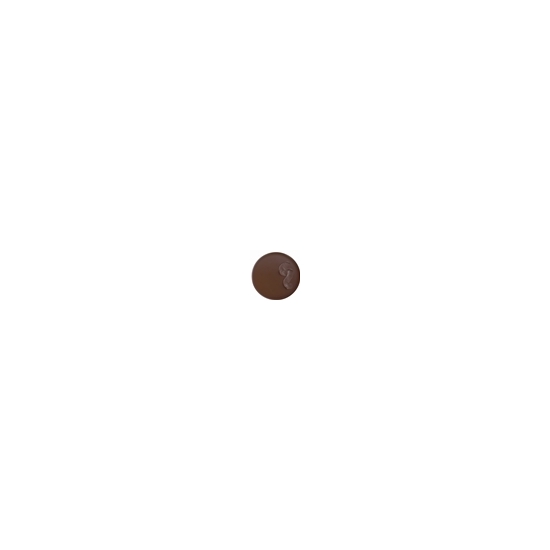 Rollover image to zoom
Reviews

In place of foundation...
I use this over an earthy peach color corrector on my archnemesis dark circles. It is not as creamy as your typical cream concealer, with a drier consistency (oil free) that is perfect for my OILY skin. Perfect, in fact, that it does not break me out if I accidentally sleep in it. So I wouldn't recommend this for beauties with dry skin.
It is rather thick and HIGHLY pigmented, similar to Dermablend concealer. The packaging could be improved, as the first one I got the lid seperated in two pieces. I did by a second one for a back up. I also put some in a three gram jar to take with me in my purse, but it lasts all day after I powder so I've never needed a touch up. Yeah, it's waterproof!
The color I have, Deep Tan, literally disappears into my skin, so well that I don't have to waste extra time trying to blend out the edges. I use a small concealer brush, and pat blend in to perfection. So my search for the perfect concealer match has (for now) ended. I also own Tan and Honey, which I use for subtle highlighting.
Deep Tan might be a great color choice for you also, if you are a golden brown like me, which MAC would refer to as NC42.
---