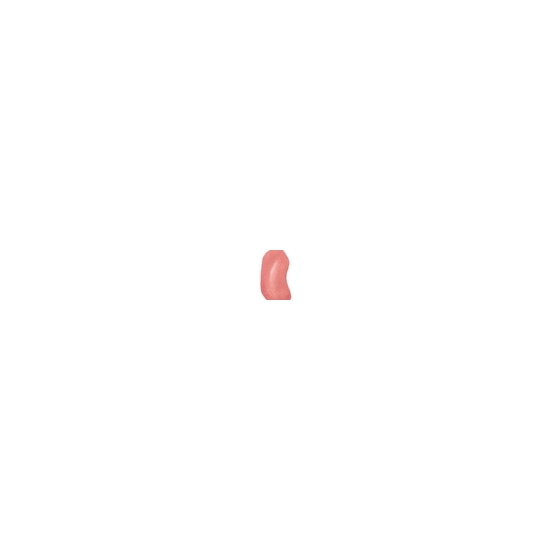 Rollover image to zoom
Reviews

Love it!
This lipgloss is the bomb.com! It smells delicious, and goes on very smooth. The shimmer is shimmery, but not overwhelming. Goes great on top of my favorite lipsticks, no matter the color! If you haven't tried any of these, you must!

Use it all the time!
I'd been looking at different shades for a while before deciding on Label. Its a great nude shade with a hint of shimmer. I use it all the time. A bit stickier than I'm used to, but it eventually gets nice and smooth. Smells like chocolate coins. <3 totally kissable <3 I highly recommend it.
---