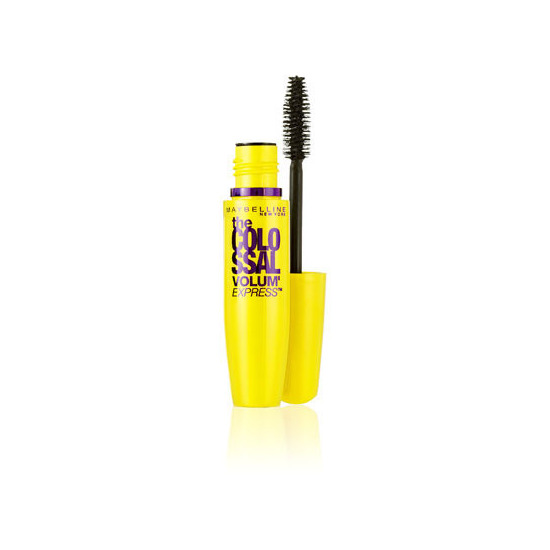 Rollover image to zoom
Reviews

The brush is amazing! It has the bristle wand and it makes your eyelashes more fuller and a longer. It keeps the curl and lasts all day(I have the washable formula) :)

big no no
I don't like this product. I don't get any additional volume to my lashes using it and I feel like the brush doesn't get my eye lashes. It takes me forever to have the finish I would get with for example the rocket or the falsies. For the prize I think it's acceptable but definetly doesn't appear to do what it claims to.

Not my favourite
It was an okay mascara, but just okay. It didn't really give my lashes volume, but it did give quite a bit of length. It does begin to flake towards the end of the day, and it makes my lashes feel extremely hard. It's okay if you're in a pinch, but I wouldn't really recommend it.

All mascara's look the same BUT. . .
I feel that most mascara's give me the same illusion but I've found that with this mascara I don't have to use as many coats. I usually only have to do 6 separate strokes and my eyelashes look huge! Good price and I can find it almost every where.

FABULOUS
I love how thick my lashes get whilst looking extended after one application. When I'm feeling fierce, colossal is my go to. I find that I get the most dramatic results when I combine this mascara with another lengthening type mascara or when I use multiple applications.

Just Love It!!!
Well by using different mascaras my eyelashes just started falling and became thin but when i begun to know about this and i started using this product, and the result was amazing.... I wanna say that i just love it....

amazing
Perfect volume I love it :) Doesn't curl or seperate but its still amazing and one of my favorites And its cheap and easy to use I would recommend this product to anybody who wants a cheap good drugstore mascara
---