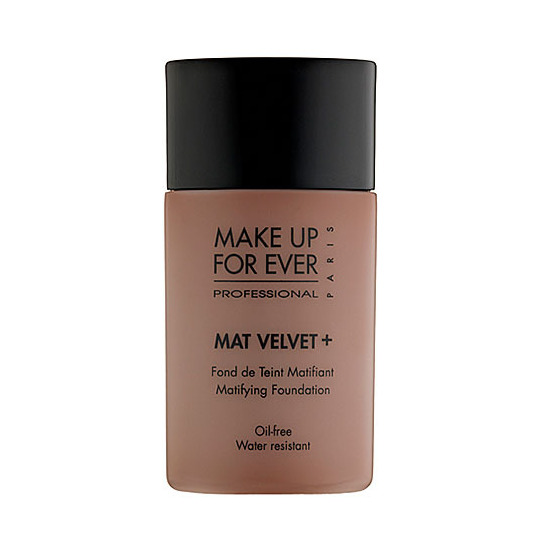 Rollover image to zoom
Reviews

It looks like my skin
Something about this being matte scared me because I have dry skin. It being matte is beautiful for dry skin. I asked for a sample at sephora, and I been wearing it under my MSF and it looks beautiful. I brought my own bottle today. Let's hope it stays beautiful.... =)

Meh..
Now, this is just me, but I did not like this foundation. It was hard to blend and it did not cover well. No matter what I used, sponge or brush, it was not for me. It did nothing for my oily skin. Now my mother has it and she uses it. Oh well, I tried. :(

i love this!! I picked up a sample from Sephora a few months ago, and I fell in love with it! I wounldnt wear it everyday, but for night outs/special ocassions this is perfect! It's keeps my combo/oily skin flawless for hours! If you're a little hesitant to buy it, pick up a sample and test it out! I'm sure you'll love it!

Covers well
I bought this foundation a couple weeks ago and have been using it everyday. I like it a lot. It evens out my complexion and lasts all day. I use a mattifying moisturizer under sometimes but even if I don't my face doesn't get too oily like with other foundations I've used.
---