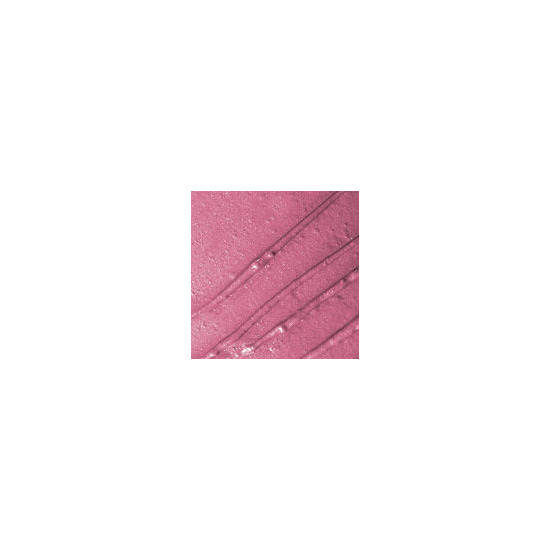 Rollover image to zoom
Reviews

Amazing color
I actually got this and the viva glam gaga 2 in a gift set from my local cco (cosmetic company outlet) about a year ago I was so surprised to see it still available there and I fell in love with it. It's a blue toned pink so it looks great on lighter skin tones I feel. I love this lipstick so much if you can find it definitely go grab it!!!!!

love both shades, especially the first, pink one!
I own both shades (I bought them together in a set) and I love them both. I like the consistency of both a lot, although if your lips are chapped or cracked it can be obvious. I prefer the first gaga lipstick (the pink one) for my coloring and because it is more to my personal taste, but both are great. I like to do ultra feminine or almost barbie-doll looks with the pink one!

Stephanie S.
Mar 18, 2013
I got this as a holiday gift from my cousin who is a big Gaga fan. I don't have much of an opinion of Gaga either way, but I am a fan of shiny pink lipsticks and VGGaga is unlike most of the other pinks I have. I had never tried MAC's Amplified finish before, but I quite like it. (My favorite finish from MAC is Lustre, even if it does not last. Amplified, on me, is like Lustre's more opaque sister.) Weirdly enough, I did not like this color much on me when I had very dark brownish-red hair, but as soon as I lightened it I could wear this lipstick full strength. There are a billion pink lipsticks out there, but I do think this one is fairly unique, and it supported a good cause. If you ever have the chance to pick it up, do it!

Pretty but Difficult
Before I got way into bright, bold lip colors, I stuck to subtle pink and nudes. I picked up this lipstick becuase it was pale enough to be in my confort zone but bright enough to be different (and because I wanted to look like Lady Gaga at the time). While I still like this pale pink that isn't too warm or too cool so it should ideally look good on most skintones, I hate the application of the amplified finish. The products applies sheerily, which isn't bad, except it accentuates any dryness or flakiness and it's hard to build up. So, I love the color but I never wear it because of the hassle.
---