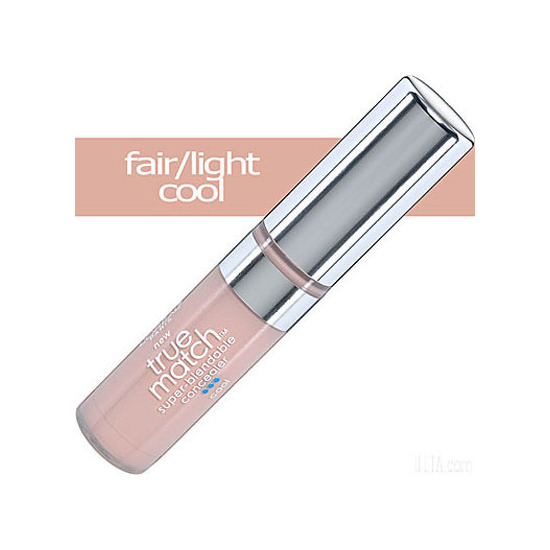 Rollover image to zoom
Reviews

I use this product a lot but sadly it does tend to crease throughout the day. It gives a good coverage on dark circles and blemishes and it great for traveling. it has a brush instead of a doe foot applicator which is nice and it lasts much longer If you set it with a powder. This line of concealers Is nice because you can buy the right shade depending if you have a cool, warm or neutral undertones I personally really like this concealer but it really depends on the kind of concealer you are looking for.

Not enough shades, not enough anything.
A really bleh product, considering how much I like the True Match foundation. This was a goopy, yucky concealer that did nothing for me, and didn't really match my skin. The fairest one had peachy undertones that looked terrible on me. Switched to Benefit Boi-ing and it was WORTH THE MONEY.
---