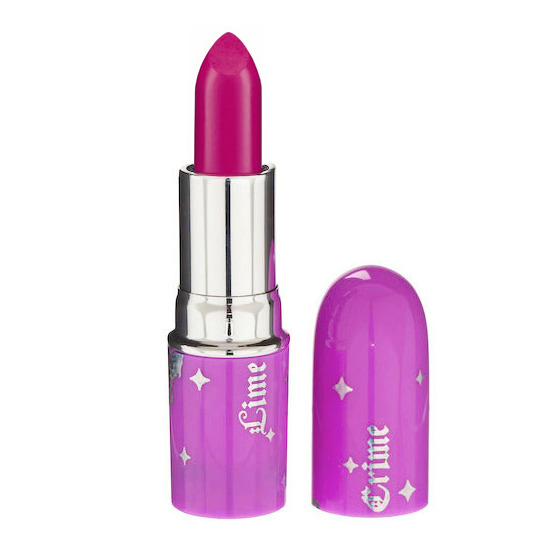 Rollover image to zoom
Reviews

Great lipstick!
Discounting anything you hear about how Doe runs her business, her makeup is amazing. Centrifuchsia is a really beautiful hot pink. It was my very first lipstick that I actually wore out and around! After a while, it dries down to this really awesome matte lip stain. I own a couple now and Centrifuchsia is still my favorite, although all seem to be great products.

Wearable and a knock-out color!
I've heard so many mixed reviews about this brand in general, as well as the quality of their lipsticks. I am pleased to announce that I am thrilled with the texture, the color payoff and wearability of this lipstick! The vanilla scent is just delightful as well! I was very pleased with this purchase! I will be purchasing more shades soon!

I love opaque
This lipstick is a beautiful color, and the coverage is very satin like and lasts forever I also like the fact that it dosent leave a nasty inner ring on my lips like some similar brands do. my only complaint is tje price point especially for being an indie brand 18 $ is a bit hefty with a 5 $ shipping fee on top of it.
---