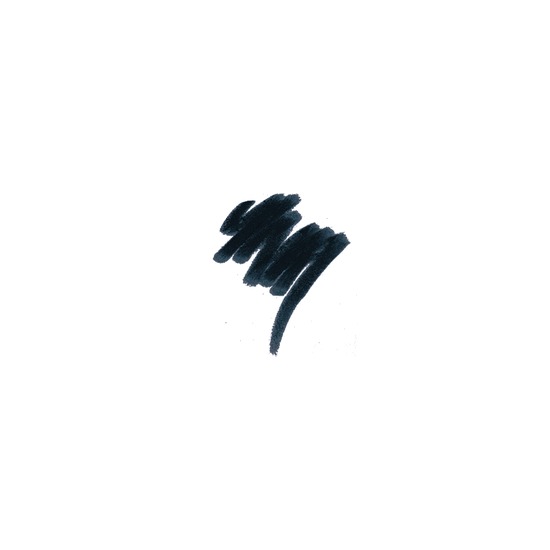 Rollover image to zoom
Reviews

Great eye shadow base!!!
Use this to make a really intense blue or green smokey eye. Cover the whole lid with the pencil starting at lash and blending up. Then tap something like a bright blue on it. The color comes more intense because it's over that pencil. Il post a video of how to do it!

Amazing eyeliner.
This is great for every day use. You can pretty much apply it with any look, and it works great. It's similar to the Urban Decay 24/7 glide on pencil which everyone loves -- except you get WAY more product with this. This was the first Lancome product I ever bought and I loved it!
---