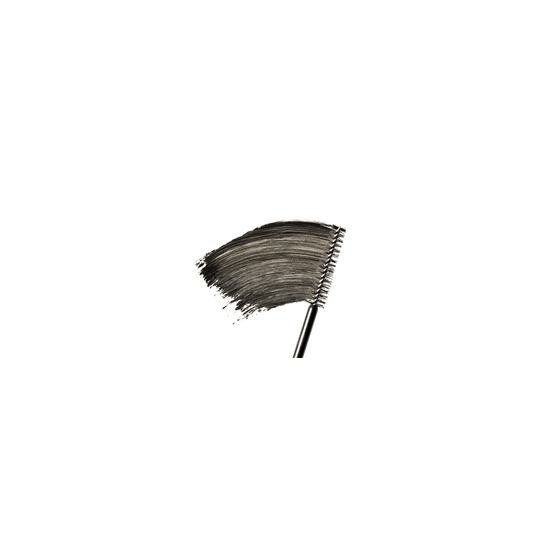 Rollover image to zoom
Reviews

<3
HG!! I absolutely love this mascara. I had heard a lot about it, and wanted to invest in something with prestige to make my itty bitty lashes visible. I wanted to try it at the Lancome counter at my local Macy's but the tube was dried up, so I went out on a limb and purchased it anyway.
I immediately noticed how large the tube is. Because there's so much product in it, I can (sort of) justify buying it for US$25. When I applied it, I literally said "wow!" because of the fluid application; the formula goes on so smoothly (not great if you complain about "wet" mascaras, even though this dries nicely without smudging/flaking at all, or giving your lashes a crispy feeling--it feels very natural). Also, without curling my invisible lashes, this product makes them longer and a little more dense. With a curler, they're mind-blowingly improved. Hypnose also wears for an incredibly long time; I have the not-waterproof formula and it still lasts me a little into the next day.Apart from the fabulous formula and texture, the wand is also perfect: not too large, or small, shaped normally, the bristles aren't too thick or far apart.
I'm absolutely in love with this product. I've had it for three months with almost daily wear and there is still plenty in the tube, and it has not dried out at all. But when the time comes, I will definitely repurchase, over and over again. <3

The Holy Grail
I've tried 90% of the mascaras out there, it's the one product I can't live without. I have not tried anything better than Hypnose! It's the only mascara I always have on hand. It goes on perfectly creamy, and you can layer it to go from sweet to va-va-voom! You get a perfect amount on the brush, it doesn't clump, smear or flake. Washes off easily with soap and water.
---