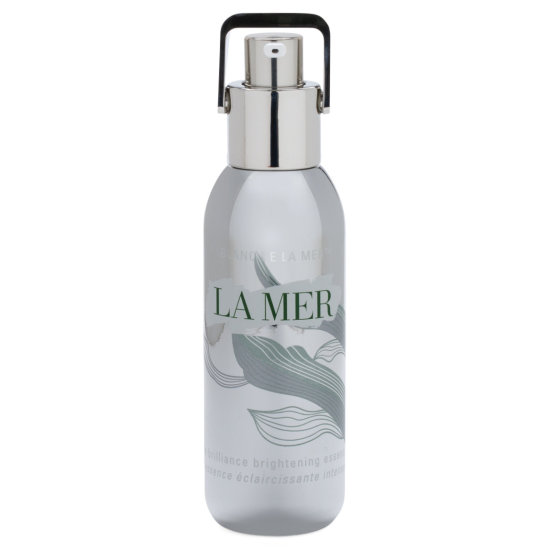 Rollover image to zoom
Reviews

The essence of essences
This is probably one of the most underrated products from La Mer. Never have I found an essence more soothing, brightening and retexturing as this one. I've used SK-II for years and although I don't like to compare products, I'm happy to say I've switched over to this one.
After the first use my skin was visibly more bright, firm and deeply hydrated. I also found myself using only one pump rather than 1-2 (but that's probably because I want to make it last as long as possible) and one pump did the magic trick for me. I've been using this consistently with my skincare routine for about 6 months now and I am still not finished with the bottle! I am however only using it in the evenings so if you're using it in the mornings and evenings it may be a different story.
I have moderate hyperpigmentation around my mouth and mostly spotted throughout my face because of acne scarring. That was six months ago. After using this for about 3 months all my acne scarring had disappeared. I still have the moderate hyperpigmentation around my mouth but I'm almost certain that will never go away (genetics) and I'm okay with that.
Another way I've been experimenting with this essence is adding it to my moisturizer for a 2-in-1 on the evenings I just want to hurry to bed. But I never skip this essence because, well, it's pretty darn amazing and why would I want to skip something that does wonders for my skin? La Mer has definitely won me over with this one!
---