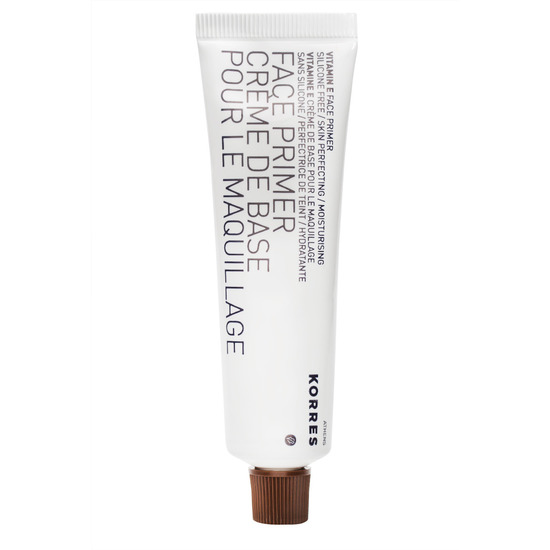 Rollover image to zoom
Reviews

Great natural moisturizer/primer
This is a great product! This is my go to moisturizer/primer -- I'm on my second tube. I use it under makeup since I'm not a huge fan of the silicone-y primers. After applying, my skin feels smoother and makeup goes on better. I think it helps diminish my fine lines as well. It's also great when you just have a couple minutes to moisturize and are not putting on makeup. It has a light, citrus scent. I know others have complained about it but I actually find it refreshing and light (kind of like the smell of oranges). I even wore this while I was pregnant and my sense of smell was heightened and it was not overwhelming at all. I also only noticed the smell during application but not once it was on. It soaks in quickly and is not greasy. My skin didn't break out either. If you want a simple routine without a lot of mysterious chemicals, I'd recommend this primer.

Team
Amy Maria Y.
Nov 19, 2014
Great silicone alternative
If you want to stay away from silicone due to skin sensitivity or simply because some of your make-up formulas don't work well with silicone primers, this is a good alternative. It feels light like a moisturizer. I typically let primers set on the skin for a few minutes before I apply foundation so that it has time to work with my skin. For this primer, apply with clean hands in a patting motion.
I've used this with just a powder foundation and it has worked well (no piling or balling!)
---