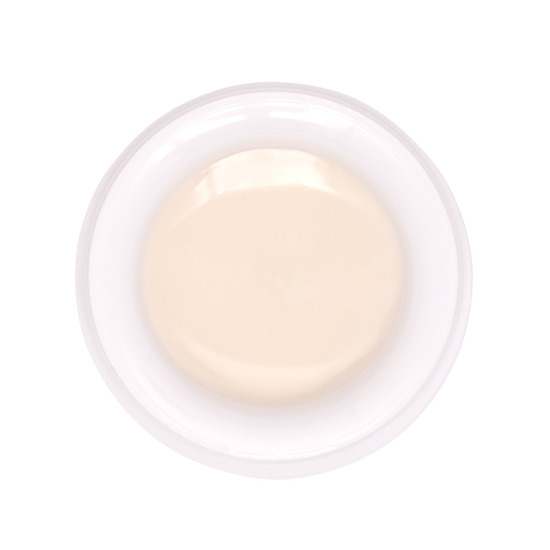 Rollover image to zoom
Reviews

Luxurious conditioning treatment + gloss + tint all in one!
I use the other shades as well, but guava is my go-to. It's the perfect gloss to top off any base or long wear lip color, and it's fantastic alone also. Never sticky, just pure moisture. Truthfully, I keep an extra jar in my nightstand and will apply it before bed as part of my skin care regimen. When I open my peepers in the AM, my lips are supple and ready to be splashed with color for the day ahead.

I liked these as a kid
I remember as a kid when I was learning about makeup likeing these just never knew there were more flavors :) these smell really good and I wanted to switch these out for the clinique lip lotion but i want to try the other flavors now

Desert of sadness.
Korres was 50% off at my JCSephora recently. Why? I don't know. Since the concealer I wanted wasn't available in my shade, I decided to buy a lip butter for only six dollars. It's a nice balm while it's on. It moisturized my lips then and was nice and all of that. But once it dried/wore off, it was absolutely horrible. It made my lips even drier and hurt.
---