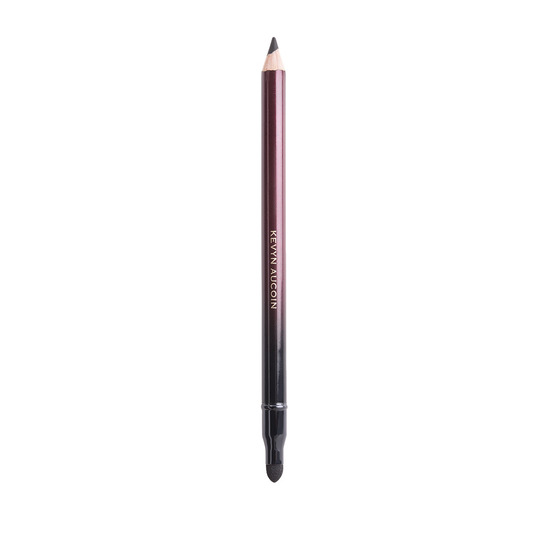 Rollover image to zoom
Reviews

The only pencil that works for me!
For months I've been using other pencils and every day, when I leave the house, my eyes water horribly! So much so that I've taken to always having a tissue in hand. Then, one day I used Kevyn Aucoin's eye pencil and my eyes didn't water—not one bit.
I learned that I was having an allergic reaction to all my other pencils but this pencil formula does not trigger the allergies! I must be very sensitive because every other brand I use triggers a reaction. I've been using this one ever since and have not needed to take tissues with me as a backup.
Also, it stays on really well throughout the day. I've noticed fewer touchups are necessary (I usually have to obsessively check the corners of my eyes) and it goes on super smooth. Definitely a great eyeliner! And if you have watery eyes, I highly recommend checking it out.
---