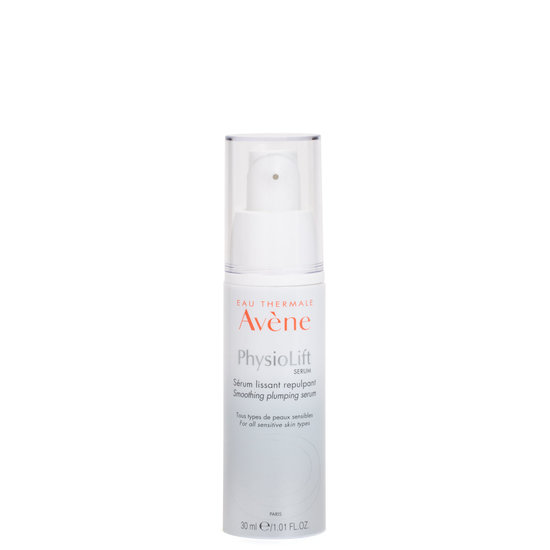 Rollover image to zoom
Reviews

Good Start for a Skincare Novice
In the last year or so, I have started to take my ~ skincare journey ~ seriously. I am in my late 20's and figured it was about time!
The Physiolift Serum from EAU THERMALE AVÈNE was one of my first serious skincare purchases, and so far I am extremely happy with the product. It has a very subtle scent, and the texture is just lovely and very smooth. It absorbs quickly and never makes my skin feel greasy. My skincare routine is simple-- cleanse, the Physiolift serum, and moisturizer-- and I just love how my skin looks and feels the next day.
I did deduct one star because I need to use two pumps to cover my whole face, so I fear I will go through it quickly.
Ugh!
I bought this on sale, on a whim. Unfortunately, it doesn't work for me. The scent is awful and overpowering, and I usually don't mind scents at all. But the thing that really makes it a looser for me is that no matter how I used it, my product would ball up on my face. I tried using under, over, whatever. I'm sure that it would work for some, but not for me.
---