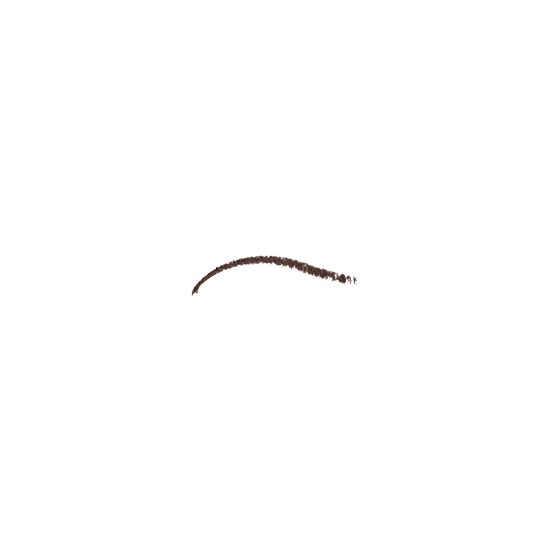 Rollover image to zoom
Reviews

This eyebrow pencils stays on for a really long time, and I have oily skin too! I have very dark brown + black hair and the universal shade actually works without being too light or too dark to the point where I look harsh. The little eyebrow brush is perfect for a light touch of colour for those who just want to fill in their brows a bit without giving a harsh and fake effect.

Best Eyebrow Pencil
My friend who is malato uses it and it looks dark on her, I am fair with very light eyebrows and it looks light on me so it truly is a universal shade. It is not waxy so you have to press hard enough when applying and work with it. It stays on longer because of its consistency. One the other end there is a little eyebrow brush to smooth out any harsh lines that you may have drawn on. I've tried them all - even mixing differnet brown shadows with an angled brush but I could never get the right shade especially becaue I am blond. It is a beautiful brown shade with no reddy tint! If I could recommend any makeup product this would be it! enjoy!

awesome
i never did my brows before but after buying this pencil, I'm addicted to filling them in and giving them definition. I am a true believer that great brows make a face and this really contributes to that perfect frame. My brows are over tweezed (!!!) and thinning due to age. Tis a shame considering my youthful brow was *very* full and I tweezed them into oblivion :( This is very natural and super easy to use. I understand that other makeup brands have similar pencils, so this may very well be easily achieved with a less expensive product. Just happened to get a MUA with a passion for Dior when I visited Sephora, so I walked out with a bagful of Dior.
---