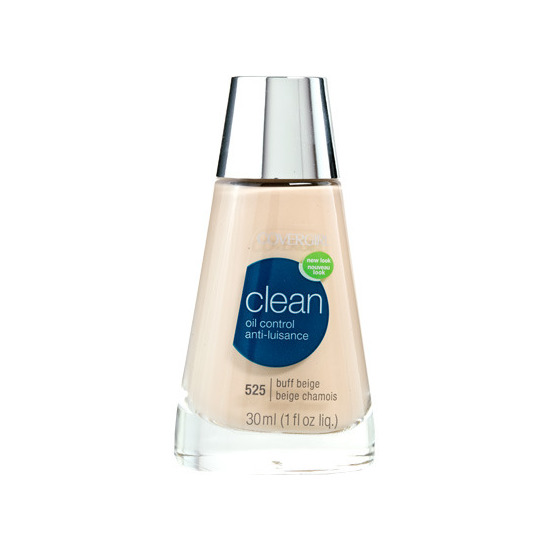 Rollover image to zoom
Reviews

Looks good...far away
I liked how smooth it went on, but it made my skin look cakey. Combined with concealer and powder I really thought it looked awful on me. Instead of covering my blemishes it made them look flaky and dry. It's also difficult to get out of the bottle. I won't be buying this again.

I expected this to be horrible because of the reviews I've read, but I purchased it and it's great. It's lightweight, it's light coverage, and it's very blendable. It is a dewy finish so I like to set it with a powder to make it matte.
However, I wouldn't pay the price that it is at the drugstore, which is like 7-8 dollars. Go to Family Dollar and you can buy it for half the price!
---