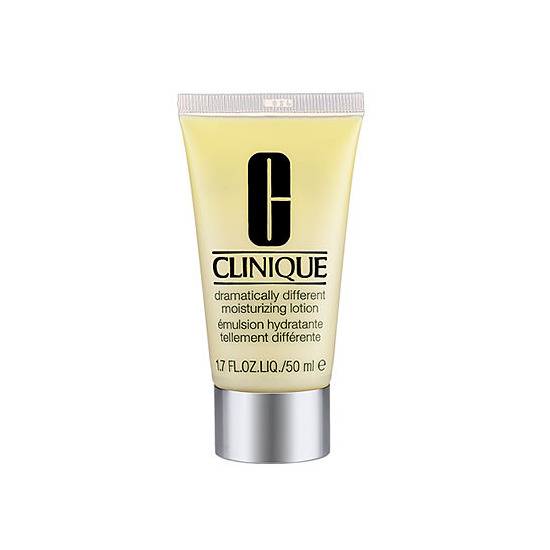 Rollover image to zoom
Reviews

Awesome
I got this in one of the Lord and Taylor gift bags and I really love it, It's a must-have for my bag! If I had to pick a few beauty products this would be probably one of them!

Smooth Skin!
This is definitely my go-to moisturizer. It does make your skin oily in the t-zone, so be careful not to put it there. Lasts a long time too, I have so many travel sized ones and a full pump one haha! I use it before applying makeup everyday (if I'm not using BB cream) and it is so comfortable, moist, and smooth feeling. You just need a little drop and you're pretty much set!:) I would recommend this to anyone!

Great!
Makes my skin feel comfortable and fresh! I have the small version and it's the only Clinique product I own and I am nothing but fascinated and the greatness of this product just encourages me to save up and buy some more clinique products! It also applies smoothly and does not make your skin sticky like other moisturizers may!

Can Apply Makeup Right After
This moisturuzer soaked right up into my skin. In about 3 minutes I could apply my primer and foundation, making this lotion perfect for school mornings. It hydrated my skin beautifully without making me oily or greasy. I wouldnt say it made my skin look "dramatically different" though. There are plenty of other lotions that will give the same results as this one.
---