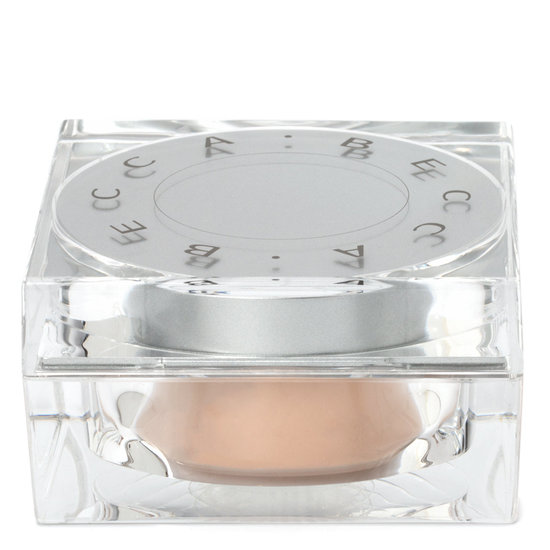 Rollover image to zoom
Reviews

Jacqueline C.
Nov 3, 2018
Everything for dry mature skin
I cannot find a setting powder that doesn't emphasize my fine lines/wrinkles to save my life. Instead of "setting", I "finish" with this, light buffing motion at the end and I am done! I have a med/light complexion and use golden hour in the summer and pink haze in the winter. Perfection

I like it
I do like the powder however I am not a fan of the color only. I like the packaging and how it performs overall.

Not a setting powder.
At least by my definition it's not. It's a beautiful sheer wash of subtle glow. I tried setting my face with it using a velour puff and a Wayne goss 02 brush and both times it just looked like dry glow stuff and it was patchy and just awful, but as a finishing powder this is perfect. I bought this for the purpose of setting but I'm keeping it because, when applied lightly with a soft buffing/or even a quick sweeping motion, it gives your skin such a beautiful naturally pretty kind of look. Great for days when you don't have the time to strategize you're lit from within glow.

finely milled powder to give you a subtle glow
i have acne-prone, combo skin, and this works as a great subtle highlighting powder on my cheekbones and nose bridge. It is a tad too peach for my NC23-25 skin tone (with yellow undertones), so i do not dust it all over my face as a finishing powder, but only to warm up my cheeks after putting on my foundation/bb cushion. it is suitable for setting my undereye concealer too as its peach tones helps to gently correct the undereye circles, without causing heaviness or creasing. overall it works well for my skin, and i would highly recommend it to anyone looking for a subtle highlighting powder.
minus some points for the packaging: a tad too bulky for travels, and does not control the release of product well. too much powder is bunching up on the cap, which leads to some loss of product.
---