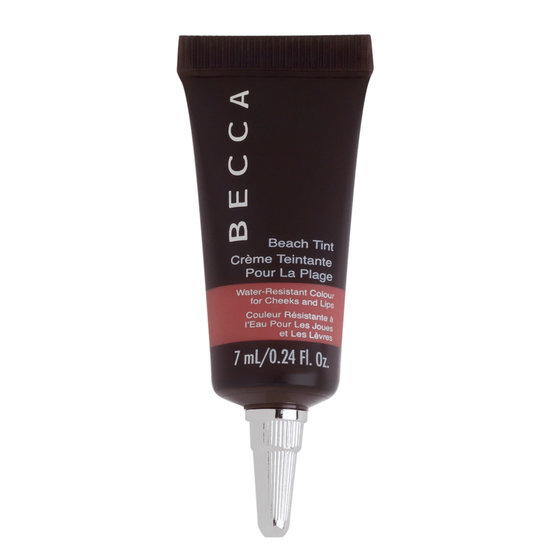 Rollover image to zoom
Reviews

Repurchased often
I've repurchased this repeatedly after seeing Lisa Eldridge use it initially. It's easy to use, long lasting and a gorgeous nude colour (fig). I'm someone who keeps trying products to see if X is any better than what I have. I don't feel the need to try other blushes with this.
Natural color, non-drying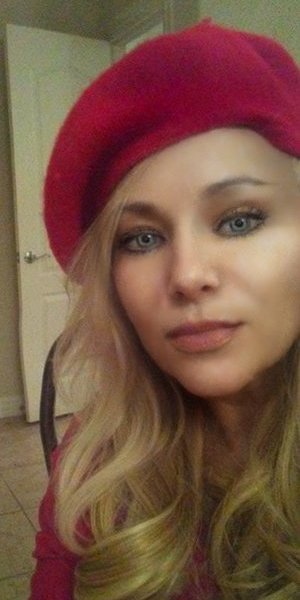 This was my first experience with a lip stain (I usually purchase lipsticks, glosses, etc.), and I'm hooked! The application is very easy, it glides on smoothly, and when dry, does not flake off and leaves lips looking matte with absolutely no creasing. The color is so natural and goes with my skin tone perfectly, and you can add a gloss if you want a different look. It is not drying at all. Will definitely be purchasing again when I run out!
---