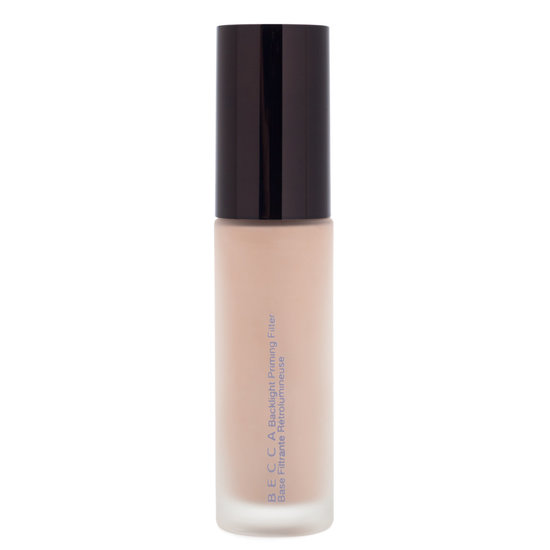 Rollover image to zoom
Reviews

Only primer I've ever finished.
This gives your skin the prettiest glow. I'm ordering my second bottle soon, I've never finished another full size primer product ever, probably because I'm still always reaching for this. I don't think it extends your foundations wear but it also has never shortened it or led to breaking down for me. It gives an ethereal healthy glow under foundation and is perfect for my normal to dry skin.

Holy Grail
This was the first primer I ever really tried. Since then, I've branched out and tried MANY others, but I just keep coming back to this one. Thank God it's on Beautylish so I can buy it in payments with other goodies because it's a staple in my collection.

Not for me
I was really excited to try this primer as I had just began dabbling in primers. This didn't work for me though, first time I wore it, it dried out my skin really badly. My face became dry and flakey quite quickly. I tried it again with a heavier moisturiser under it and still did not work on my skin. For reference I have extremely dry skin so this could still work for a lot of people.

anastassia v.
Mar 28, 2017
LOVE
ive tried SO many primers this month including the first light priming filter and this is my FAVORITE i have super dry skin and i still find this primer does an amazing job and makes my makeup last a long time, i need to use a hydrating moisturizer and serum underneath though but I always do that with my primers.

Thank you mother may I have another?
Lightweight and softly luminous sums this up. I am always on the lookout for a primer that layers effortlessly on top of three other products and it's not always easy to achieve. The BECCA Backlight Priming Filter held its own beautifully. The glow is on the candlelight side (neutral) and it is not over the top. There have been days where I stopped here and decided to forgo foundation due to loving the finish so much. I haven't had any issues with the product not following through on foundation longevity. Mine has lasted until I took it off in the evening. I started out with a sample and purchased the full size.

Stephanie W.
Oct 19, 2016
Incredible!
I have dry skin. This works WONDERS! I even enjoy usnig this when my skin just needs a boost if I don't want to wear foundation.
---