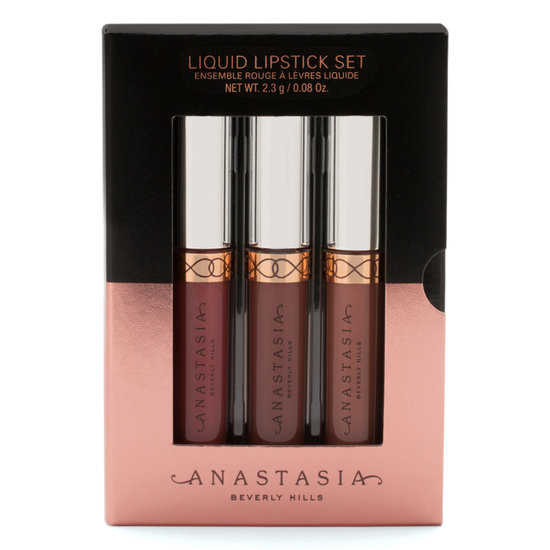 Rollover image to zoom
Reviews
Beautiful shades that never goes wrong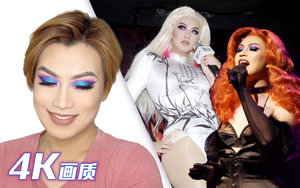 Totally worth the price, so it says mini set, but actually you can get quite lot product. Each shade is perfect for everyday makeup. my favorite is Hudson.peachy brown i suppose? the formula is super dry though, but long long lasting, after performing, drinking and everything it still last. GOOD product.

Perfect Fall Shades!
I love Anastasia's Liquid Lippies <3 These three shades are perfect for fall and I love that they're on-the-go size!

Impressed Finally
Ok so full disclosure, I tried these months ago, and was highly impressed with their coverage, feel,, and length of wear, however this was before I tried soft glam and was blown away. Anastasia products have been really hit or miss for me, and while I like her pallets, the other items I've tried were misses (as was subculture). so these lippies were the first thing to really impress me. The brow dip wasn't great for me, the pencil just ok, and he shadow pallets tend to repeat colors. so these floored me. I typically use Jeffree Star for liquid lips, highlighters, and everything else that man puts out. But I really like these. They're weightless, not tacky, full coverage, and the color selections are amazing. Overall I would and do recommend these lippies.

Anna Louise B.
Nov 05, 2017
This set is great for the price! It's my first time trying out ABH liquid lipsticks and I must say, although it isn't my absolute favorite formula, it's definitely still comfortable and only a little drying. The colors of the actual lipsticks are darker than they appear in the tube, so just manage the expectations a bit. Still happy I bought this set! Great for someone who wants to just try out the ABH formula and wants variety at the same time.

I love the color but cannot stand the formula
The colors on these Lippies are amazing, and one of the reasons I picked this set., unfortunately it is very drying on my lips... I refuse to give up on them yet because I am a huge Anastasia BH fan, but so far these lippies are just not working for me.
---