Beauty Product Reviews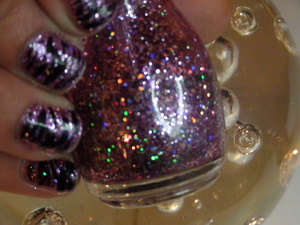 Amazing quality and amazing price!
These are great if you are just getting into doing your nail, theres a wide range of colors to choose from and their super inexpensive. I usually buy 4 at a time cause the are so cheap and this brand has some of my all time favorite colors!
From time to time you might get one or two that are not as opaque but this is no problem because even the greatest brands have this!

Amazing!
I love these wipes, I have been using them for about 5 years now and they are definitely my favorite. It removes all my makeup completely including my mascara which was one of the reasons I bought them in the first place and because I'am not a big fan of liquid makeup removers.
These are great because occasionally I don't feel like washing my face and removing my makeup at night, and these just make it so quick and easy! Love love love them.