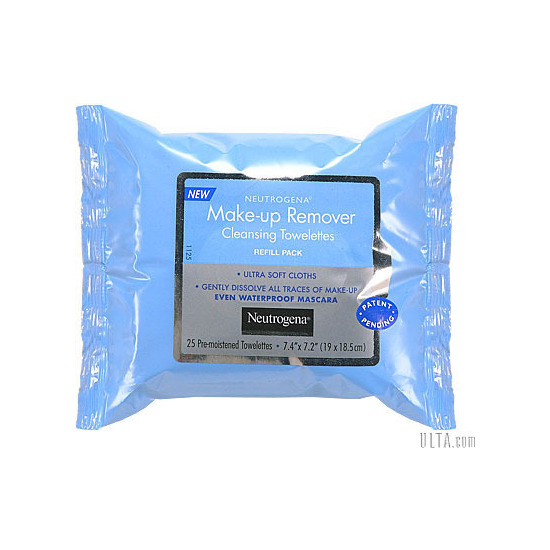 Rollover image to zoom
Reviews
Team
#customer4life
These makeup wipes remove the most toughest of all makeup products that you wouldn't be able to wash off with just water and/or soap and not to mention they are super affordable! Definitely my best friend especially after a long night out.

Hand down one of my favorite make up remover wipe!! Wipes easy, get it all down easy... The only thing that stopped me from giving it a five star is that, it leaves my face a burning feel and then to remove the burning feel I have to take a tissue and remove it, other than that it AWSOME!!

Amazing
Has an oil after feel def need to deep clean face afterward I think best when u have woren a full face of makeup on a night out or for the day as they tend to feel dry they soak up anything and takes everything off for me with one wipe even with costume makeup it removes amazingly specially if your using the liquid remover basically any remover in this formula is awesome cant stress enough to wash face after use

Love the smell.
These are my favorite wipes. I love the smell and it does leave my skin pretty clean. It does remove water proof mascara, but it does irritate my eyes. It's ok though because the simple ones also do.

These make up wipes take off face makeup perfectly! Eye make up is a little tougher for me because everyday I line my waterline and use a lot mascara , but it definitely gets most of it off! What I don't always like is after wards I can still feel the remover laying on my face, making my face kinda look wet and oily. But when your in a pinch or about to wash your face this product is great!
---