Beauty Product Reviews

Jan 19, 2012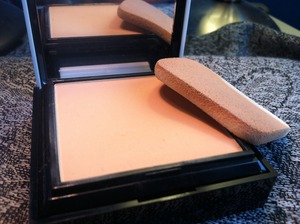 The best coverage I could ask for
I use a shade that is just a tad darker than my skin tone to give a flawless coverage as well as a bronzy glow. By using the sponge instead of the brush, every blemish or uneven patch is covered. This powder doesn't cake on, is totally breathable, and looks completely natural. I doubt I'll find a powder better than this!

The best eyeshadow palette out there
The Urban Decay NAKED palette has a reputation for being the best of the best and it certainly lives up to the hype. All the colors can be used together and blended to create an endless amount of looks. The golds and pinks make my blue eyes pop and the darker shades are great for conturing the outer corner without being too dark or drastic. Totally worth the $50 I spent on it and will without a doubt be replacing it time after time!