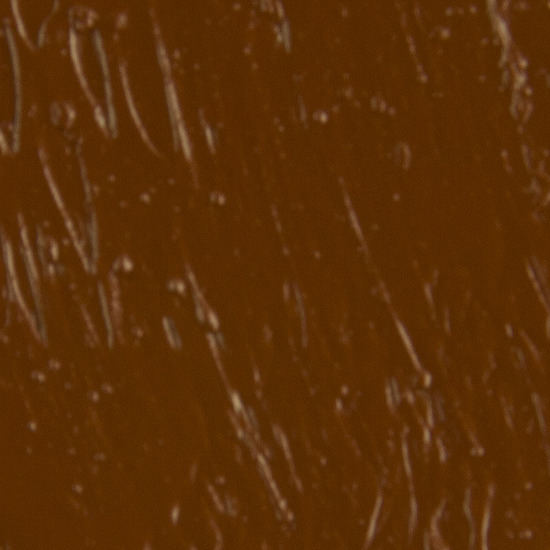 Rollover image to zoom
Reviews

THIS IS TOO GREASY,IT'S MORE LIKE A LIPGLOSS THAN A LIPSTICK!
I just bought this today in the pretty shade Sunset Peach.It's really very greasy and more like a lip gloss than lipstick.LA Colors makes a much better 1 $ lipstick that can get slightly drying after an hour,but it lasts for hours and it isn't greasy like this lipstick and is a little bit thicker.It has vitamin e and aloe in it too.

My Fav Red Color In The Collection
I just came across this color a few weeks ago and instantly fell in love. I was searching for a deep color red that wasn't to dark or light. This one hit the spot for me. I like that it is creamy and has the right amount of shine. It can wear short term depending on your activities. It wears a good amount of time for me. I would recommend this shade for anyone looking for a dark red.

This lipstick is amazing, especially for its price. I bought it for ninety nine cents at Rite Aid. Honestly I didn't have high expectations for the lipstick...I just bought it because I needed a cheaper dupe of the lippie I was previously using. Anyway, the color payoff is amazing. It doesn't taste like lipstick, smells good, and glides on easily. Stays on all day (even through the thunderstorm I got caught in!) - if you forgot to eat like I did. Yes, I was that busy LOL. The only downer about this lipstick is that the packaging is, well, kinda cheap. I'm always scared I am going to break it off or that it rattles too much in my bag...regardless, you get the point. Overall, it's a keeper! :)

Beautiful<3
I personally think this is a phenomenal product. I bought this in 511B or Noveau Pink, it is a bright blue based fushia colour, which is super pigmented and definitely makes your lips pop! It can be worn with a neutral eye,bold eyeliner, or with a full on glammed out eye. It doesn't matter how you dress it up, you'll be getting many compliments for this beautiful product! The best thing I think about this product is you don't have to necessarily wear it full on, you can blot it to make a beautiful lip stain. For $1.99CDN You can't go wrong! I hope to purchase more of these stunning and creamy lipsticks soon!<3

Mary Anne M.
Sep 16, 2012
Emollient, Pigmented Lipstick but Slides Easily, Cheap Packaging
I have owned several of these lipsticks for their affordability, rich, classic range of colors and emollient, creamy textures. These glide onto the lips and are excellently pigmented that I don't have to apply a second coat except for assurance. I have dry lips, so these are a treat because they are creamy and moisturizing, no tugging with application.
One problem I have with them is that they slide around on the lips easily (not so much with a lip liner) and they come off right away. Nice for when you need to remove them, but otherwise the staying power isn't there. The packaging for every shade of this lipstick that I've had is also very cheap and flimsy. When I shake the packaging just a bit, I can hear the bullet on the inside shaking against the outer case.
As much as I love the look and feel of these lipsticks, I need the staying power and I need the packaging stability since I have a tendency to take these on the go; they must endure a little abuse, and these won't. I really like WnW's Wild Shine Lip Lacquer more; the pigmentation is slightly sheerer as they're glossy lipsticks, but they last longer and the packaging is much sturdier. They're equally very affordable as well.
---