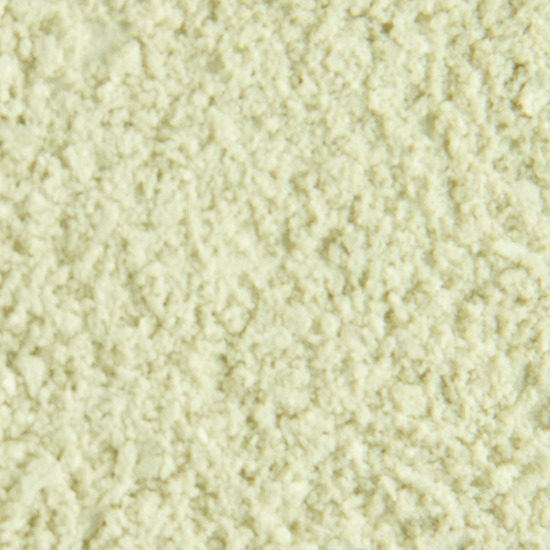 Rollover image to zoom
Reviews

Love love love
Great pigment. Great quality. Great colors. Great price. Only $0.93 at my local Walmart! I love love love this product. I highly recommend these eyeshadows. I have almost all of them. I need to buy like 3 more then I'm good! I love these eyeshadows!

Elizabeth S.
Jun 18, 2014
Love it! Great price.
It is a only 1$! It matches my skin and I used it as a base or for when ever I just feel like doing the no make up look. I personally feel it's long lasting and primer makes it better. I use it on a daily basis. I'm about to run out but I will repurchase. :)

Lovely shadow, but never use it! Important to note this is a UD Toasted dupe!
I'm giving this shadow a full star rating because its great, even though I never use it! When I typically have a lot of shadow palettes my singles fall by the wayside. However, when I got this I had wanted it so BADLY. I also have the 3 and 8 pan trios which were amaze and had UD dupes, but I was distracted by my other palettes and then almost ruined them while I tried to depot them! Anyway, the singles are super cheap and Nutty is for sure a UD Toasted dupe! Pretty much the same. If you really love Toasted but don't want to get a UD single of it, or buy one of the Nakeds, I'd get Nutty. Its like 2 or 3 dollars and its the same gorgeous color, luxe sheen and amazing quality. Just a touch softer, including the rest of WnW's eye shadow lines. <3

amazing highlight and colour
I bought this single at kmart for ~2 dollars bc it looked likee it had great pigmentation and i wanted to give it a try! I now use it as a highlight mainly. It is soooo good definitely a bang for your buck! I really recommend it. It is shimmery and a little goes a long way! I will be purchasing again.

love it.
Brulee is a really good matte nude drugstore eye shadow. I bought it for like less than $2, and it's just a no-brainer. It has great pigmentation. I like to use it as a highlight color, a blending color to blend out harsh lines, and just as an all over lid color. I recommend it!

Buy these now!
These went on sale at a local store, and the colors had been luring me closer and closer to buying them for a long time. So I finally gave in and bought a couple. I seriously don't know why I didnt' buy these SOONER! The colors are vibrant, the texture is to die for, and they apply and blend like a dream. So comparable to high end shadows. And at the $2 price range, there is no reason for you not to own them all. Whats even better, is that there are a fair amount of shimmery shades, some glittery shades, and even some matte shades. (Including a gorgeous matte black). Wet N Wild seriously hit the nail right on the head with these babies! I want to buy them all and stick them in a Z-Palette!

Jacqueline R.
Jul 23, 2012
Super pigmented! LOVE it!
I love these little things. I love that they're about $2 a piece, I love that they are so pigmented (a little goes a long way) and I love how smooth they are.
Staying power isn't band either on its own - better with a primer, of course.
---