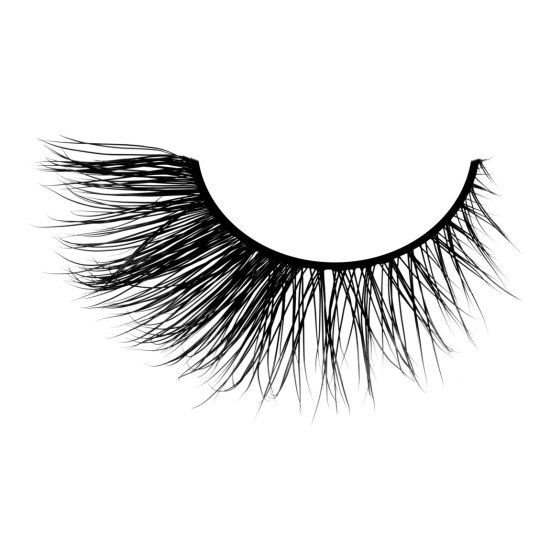 Rollover image to zoom
Reviews

Stephanie L.
Mar 13, 2021
Falls apart
I want to love these lashes as they look so fluffy and lovely, but they're absolutely not worth it. The first pair I had fell apart before I even got it onto my eye. Beautylish customer service was lovely as always and sent out a replacement, and so I put them aside waiting for another event. Took a while before I had an occasion to try them again, but when I finally did and went to trim them to suit my eyes, they fell apart again. There's something about the way the fibres are attached to the band which makes these flimsy as all heck. I have no idea how you could make these work unless you had super large eyes and didn't have to trim them. But even then I imagine removing them would almost certainly result in shedding. I don't believe it would be at all possible to come anywhere near the number of wears they claim. Very disappointing for something so expensive.

Absolutely Stunning!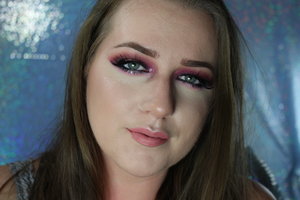 I absolutely LOVE these lashes! They seriously bring my makeup looks to a whole new level of amazing! The lashes are high quality (you can tell by how they feel and look) and they are SOOOOOO easy to apply compared to the cheaper priced lashes. I fell in love as soon as I put them on! (Of course I fell in love when I seen them but the true test was applying them). They went on so easy... didn't take much effort at all! And I'm the type of person who struggles applying lashes! lol I would definitely say they are sooo worth the $29 I paid and I will definitely be ordering more from this brand of lashes! These are T Dot Ohhh-MAZING LOL

Amazing Lashes!!!
I purchased these last year for my birthday and I was amazed at the quality of these lashes! Theyre full, long and soft!!! Easy to apply and look soo natural! You can use these lashes up to 25x. plus!!! The caution label is soo cute!!! A must have for pair if you love long full lashes!! Worth every single penny!!!

AWESOME!
These lashes are amazing! Every time I wear them I can't help but bat my lashes! They are so light-weight and easy to wear!!
Check out my video for a full review! http://youtu.be/VhunV9enKIY
---