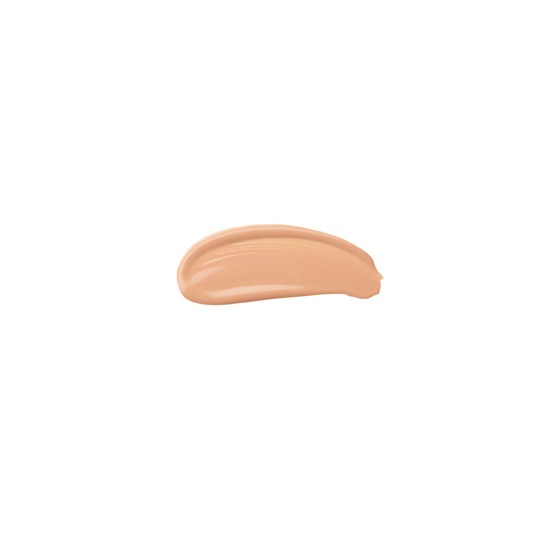 Rollover image to zoom
Reviews

I like light coverage when it comes to foundation so NAKED skin is perfect. It's light but not thin in pigment so you won't need layers and layers of it. It really is weightless and breathable for your skin. And I think the shade range is great so you should be able to find the right color for yourself. I also like this foundation because it doesn't leave any shine.

Holy grail
I first heard about this concealer from Jaclyn Hill and rushed out to buy it right away—I have really dry, dark under eyes and this is the only concealer that works for me. Unfortunately, it does run out really quickly and is quite pricey; I had mine for about 5 months and I rarely ever wear makeup (1-2x per week) However, if you have the budget for it, it is worth the splurge.

I'm not even exaggerating when I say this, but this is the best foundation I have ever used. It's so amazing, I'm most likely never going to use anything else when I run out. I always have trouble finding the right color of foundation because I'm pale with yellow undertones, so not many brands really make foundations that cater to my skin type. I bought this on a whim because I was in need of foundation and it was the best money I ever spent. It blends in so seamlessly and the color is close, if not, exactly my skin color with the correct undertones. The only complain I would have about it is the smell, which is reminiscent of alcohol; however, this is tolerable. I would recommend this to anyone that asks me for a foundation!

It's just life!
This foundation is the best I've ever tried, for my oily problematic skin, I can't even feel I have it on, and my skin it's even better now, it had hold for more than 12 hours on my skin which is a really rare, for any other foundation that just sliets of within 2-3 hours. AND the coverage is just perfect. (Medium to full) Hope this review it's helpful for others with the same skintype. <3

Where Have You Been All My Life?
Let me start off by saying that I just started wearing foundation a few years ago. That's right. I went through my rebellious, black eyeshadow phase without foundation or concealer. Yikes!! Having incredibly sensitive skin, I have always been terrified by the idea of putting a mask of foundation, concealer, powder, blush, etc. on my face and leaving it there all day. It just sounded like a disaster waiting to happen. After becoming more interested (obsessed) with makeup, I decided to start trying these products. This foundation is hands down the most natural, yet full coverage, product I've used this far. There is no clinging to dry patches and absolutely no irritation. I don't feel like I have a thick layer of gunk on my face, and I don't have to worry about touching up or looking scary throughout the day. I can't express how happy I am to have found a foundation that works for me. Highly, highly recommend this product to anyone anxious about using foundation with sensitive skin.

Only Good for Oily Skin
When i first bought this foundation, i really liked it! it helped my oily skin and had a good staying power. the only downside was that It didnt cover up alot of my redness, but i was okay with that. But over time my skin got drier and now everytime i put it on, it looks like cake face extreme. it clings to every single dry patch! Its such a shame bc it use to look really good on my skin!

I LOVE this foundation! I have combination skin and was struggling to find a good foundation for me. It's worth every penny! It's so light, but still has really nice coverage. I feel like I'm not wearing any and get so many compliments about how clear (ha!) my skin looks when I wear it. I'll never use another foundation!

Won't Repurchase
I don't hate this foundation, but I definitely don't love it. I feel like my skin is too oily for it. This foundation is very thin and I feel like it moves on my face after only a couple hours. It also doesn't have enough coverage for me. I decided to stick it out and just use it up, as I did not want my money to go to waste. But now that I have almost used it up, I am definitely moving on to a new foundation.
---