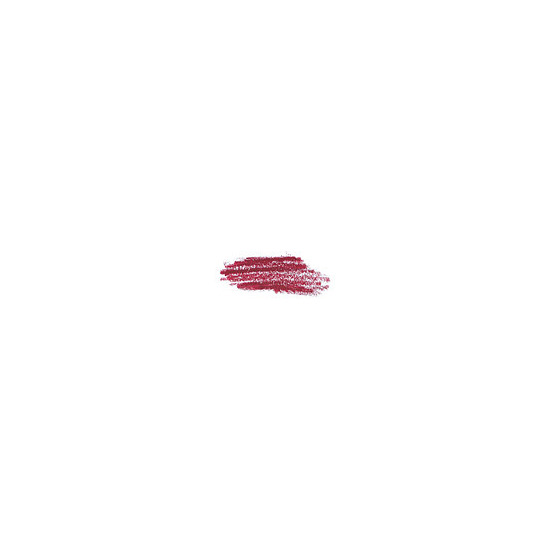 Rollover image to zoom
Reviews

Smooth and Sultry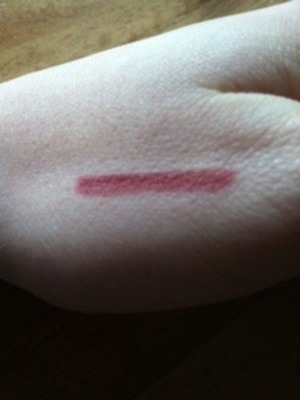 This lip liner from Nyx is a great buy! It is less than $4 USD and they have a large selection of colors. I love this product because it is easy to use, and glides on the lips effortlessly. Also, it does not need to be sharpened so often. I can use the liner 4 times, including filling in my lips, without sharpening. Great product!

MAC DUPE at its finest
If you want the same quality of what a MAC lip pencil offers without having to dish out over 12 dollars for one, you are in luck. I have got about 4 of these babies and the colors are beautiful, your lipstick will stay put and it stays on for the day! I completely love NYX as an affordable High Quality brand.

These are absolutely amazing!! Everything about it, is perfect. The color is really pigmented, you can just wear it alone or under lipstick. Its smooth and stays long. Its not too drying. The price is just so great and the quality is great! I wouldn't want to get any other lip liner! Sometimes with other lip liners it feels like its scratching the lips but this one never did that to me. I'm amazed at the quality and price of the nyx lip liners!

i absolutley adore these lip liners, they are amazing. these are the only ones that i own, they do a great job at gliding on to the lips, but you do need to make sure that your lips are moisturuzed before hand. my favorite colors are 'peekaboo neutral' 'natural' and 'nude'. but i have several of them and for only one dollar, such a steal. never will i buy MAC lipliners.

Cassandra M.
Oct 02, 2011
I love these
I have 2 of these lip liners, In dolly pink (bright barbie pink) and flower (light pale pink), and they give great color and pigmentation to my lips. I like to wear them with a pink lipgloss over top and it looks great and lasts much longer than a lipstick would. I can't wait to purchase more of these!

I am so so impressed with these lip liners! I never was a big fan of lip pencils, but I bought these to see if they would change my mind and they did. They are ultra creamy and very long lasting. I love the fuchsia one because I can use it with a variety of my favorite lipsticks. This is a product I highly recommend!

I love these lip pencils. The price is great and they are pigmented and got on a bit creamy. They are just great lip pencils. Most of the time I don't even use a lipstick over them, just a gloss.
---