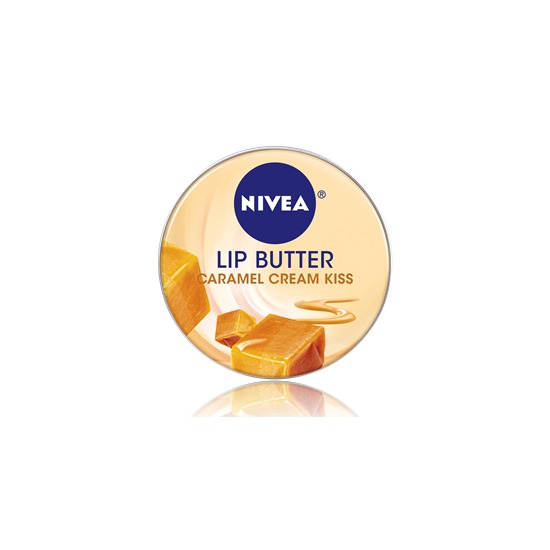 Rollover image to zoom
Reviews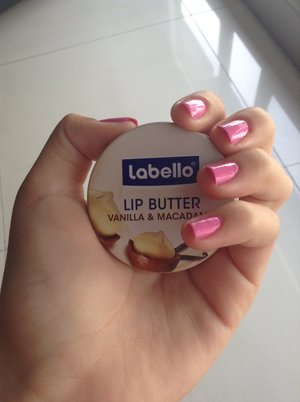 Packaging: it really practical to pockets and it has a nice idea of the product.
Scent: it is kinda like a chocolate and vanilla scent and be a little overwhelming but I like the scent.
Moisturizing: the texture is really creamy and it is super moisturizing and that makes it a good night lip balm.
Overall product: really moisturizing and nice smell and test but the ingredients... There are some I can't even pronounce. 8/10

Makes my lips hydrated.
I love this lip butter. It's great for when my lips are dry and peeling. It heels them right up. Plus, it has no scent. This lip butter hydrates and moisturizes my lips. It's very portable too. You can take it anywhere. It's a great lip butter!

HG
I just loooooove this stuff so much. The scents are to die for, first of all.
The lip butters feel so amazing on my lips, definitely like "butter" lol. Very soothing and moisturizing. Love love love. I always repurchase every time I'm in stores!

Yummy!
First and foremost, I have to say, this has the most yummy flavour ever! Its's like those little lolly pop that everyone used to eat in primary school! The texture is smooth and shee, it doesnt seem to be oil based like other lip balms, so it feels like silk on my lips. It is soo good, by only problem with it is that the size is quite small, if the tin were a little bit bigger, it would get a full five stars from me!
---