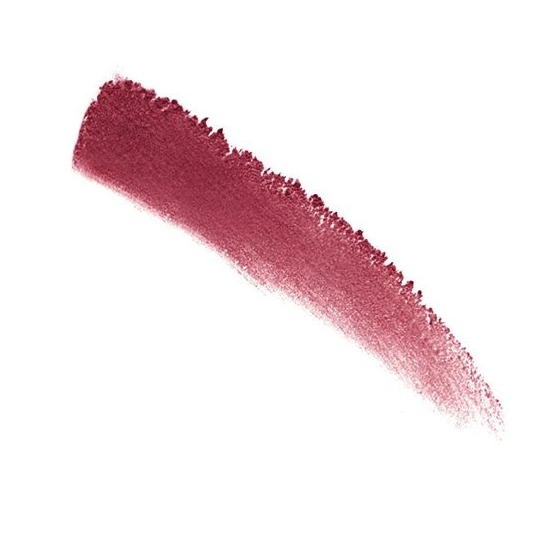 Rollover image to zoom
Reviews

This color works pretty well on my skin! First of all, i wouldn't recommend the multiple for girls with a oily skin. Then it's not worth the price because there's not so much products. I don't like using it as blush, because it didn't work well on my skin, but it's just awesome as an creamy eyeshadow!!!

Gorgeous and easy to apply highlighter
I've got Nars The Multiple in Copacabana two weeks ago after playing with it at the Nars counter. In the strong artificial department store light it looks rather glimmery, but in the normal office light or natural day time light it looks very soft and quite natural, if you can say this about a highlighter. I love the easynes of the application, especially in the morning, when I have only 10 min for the entire make up procedure! And if the time was not enough, I just throw it into my cosmetic purse and put it on my cheek bones later. It's cream-to-powder finish is amazing, it does not smear foundation or blush applyed before. Lovely lovely product suiting even for highligting beginners like me.

Brightens My Day
I swear that illuminators are God's go to beauty product, haha. I'm obsessed with using them and Nars has perfected the art of illuminating. The Copacabana is perfect for every skin tone. I put some on my cheek bones, eyelids, and i use it to contour my nose. It's such a versatile product and can range from subtle to dramatic. It's a little pricey, but it does last and soo worth it :)

Great for cheeks but too much work for eyes & lips
I figured this, mascara, and a powder would be all I would need in my handbag. The cream to powder product can be used on eyes lips, and cheeks. On my lips, I feel it a bit dryer than usual. I also need a primer and a gloss for the right effect. Moreover, I need a primer when I use this on my lids to keep it there. It's fantastic for my cheek area. Looking back on my largely unused purchase, I realize that it's a luxury product that can compliment one's beauty arsenal; not be the foundation to it.

I accidentally bought this at a makeup boutique in Minnesota. I was meaning to buy Malibu, but the woman helping us got it mixed up... and a few other things in our purchase as well. ( A very expensive, and not so wonderful experience.) I don't like the color, It is very muddy, and makes my skin look dull and cake . It is dry and slightly gritty, and there are very big pieces of glitter in it. But,I tried the Maui on in the store the color was beautiful, and it was very smooth. I think I will try NARS multiples again, just not in a more suiting color!

ehhhh, it's alright
This product is just okay for me. Yes, it looks nice on the cheeks, it goes on smoothly and blends nice and evenly giving you a really beautiful cheek color. BUT. I would not use this product on my lips or eyes for that matter. It is a cream to powder formula making a rather dry finish that I can not imagine wearing well on the lips. On the eyes....maybe, but I'm just not thrilled with the idea of using it as eyeshadow. So, using it only for my cheeks doesn't really make it worth the HUGE price tag. I'll stick to my normal blushes for half the price.

Life saver!
Beauties!! This is perfect for those days of running errands, when you don't have time to do much but put your hair up and go! This gives your face a beautiful peachy glow and it goes a long way! I use it on the eyes, lips and cheeks! Of course you can use this for a night on the town as well, but when I'm on the go, I always go for my "multiple".
---