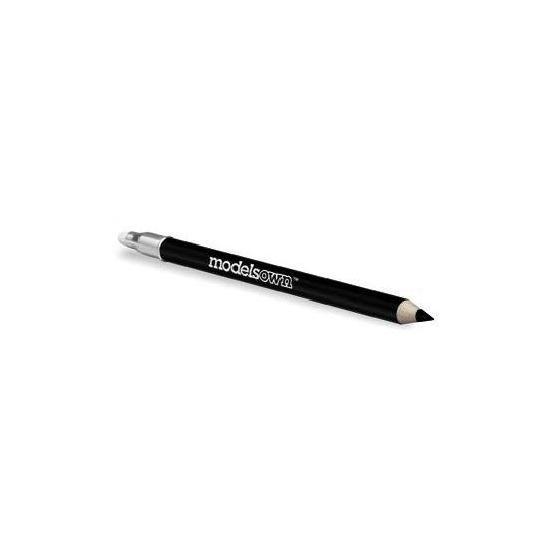 Rollover image to zoom
Reviews

Sally May M.
Mar 09, 2011
Better once its softened :)
I had my look out for for a white eyeliner for my waterline to brighten my eyes up for some time but didn't really know where to turn. Walking through Boots I noticed they had a 3 for 2 offer on Models Own and as I'm currently obsessed with their nail polishes I decided to take advantage so bought the white pencil in with the deal.
I found it very snazzy. The cap end had a built in sharpener, and the base end a liner blender...very cool if it works i thought!
Both do work very well however on first application I found the liner to be scratchy and several "coats" needed applying. It was pretty uncomfortable and the line pretty much disappeared by the end of a work day...so i was left a little disappointed.
However i decided to give it another shot the day after now that the pencil had been softened up from the use before and voila! Very nice coverage in one..(well maybe two for luck) application!
Looking at my eyes today after applying, the liner is still looking strong..I think it was a case of the liner being "fresh" that it was a bit of a disappointing first attempt but so far from now it looks to be performing well.
I'll keep a look out for another good quality white liner though, just something a little creamier.
Suggestions welcome :D
---