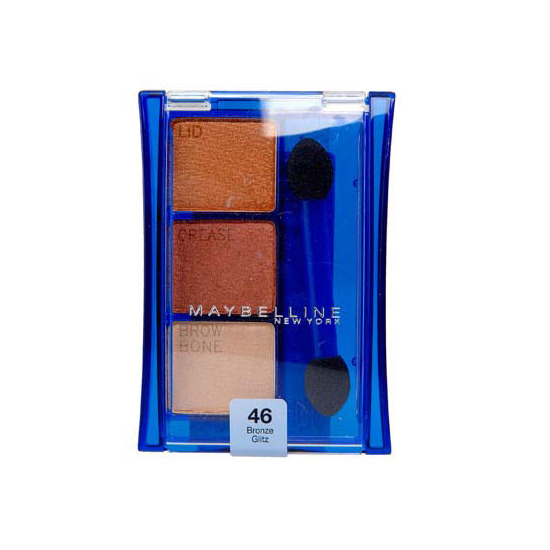 Rollover image to zoom
Reviews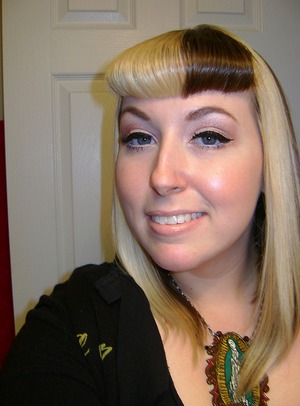 LOVE these quads, I mean they are a great product for a great price. If you travel often, it can be a super big pain in the butt to pack up a ton of makeup gear. These little guys are life saves. I'm a huge fan of the "Chai Latte" color set, as it allows me to do a satin/neutral pin-up eye in a hurry, and it goes on smooth and wears well throughout the day. If you're a makeup geek on a budget, this is a set worth having!

Great!
The colors are beautiful and matched together very well. When used with a primer, these shadows last forever and I never have a problem with them! Also, on the back there's a little picture showing where to apply the colors on your lids to create a smokey eye which is helpful

User Friendly, Gorgeous Colors
My favorite eyeshadow quads of all time are made by Maybelline Expert Wear. They have so many color combinations to choose from! One of my favorite quads is Chai Latte but I also love Amethyst Smokes and Emerald Smokes! I want to own every single quad because they are so easy and quick to use. They have a diagram on the back of the packaging for eyeshadow beginners. They really do have outstanding quality and seem to have prettier colors than the other brands. I am open to ALL drugstore brands because I believe that each brand has its ups and downs... Maybelline seems to be very strong in the eyeshadow department!

Chai Latte!
I own Chai Latte and I love all the shades in this quad! It has 2 matte shades: a light-medium brown, and a dark brown. And then there's the 2 shimmering shades: A champagne color for highlight and the gorgeous bronze/copper color. They are all pigmented VERY well and I think this palette compliments every skin tone. This is definitely a must have. It can be worn many ways from a simple daytime look, to nighttime. This quad has lasted me a long time as well!!

KrizzTina M.
Dec 16, 2011
Beautiful Beginnings
This is one of my very first makeup palettes ever. I loved this palette because i could wear it every day and switch it up so many different ways. It lasts a very long time, the color is fairly opec, and they last all day. I dont think anyone likes applicators, but i used mine until i got an Avon mini brush set. Love this, and i may have to go get it again.

My Favorite Everyday Shadows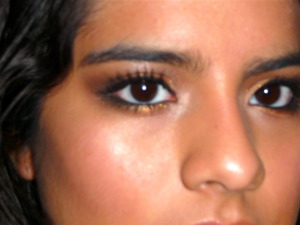 My quad in Chai Latte was one of the first quads I ever bought. I am still wearing it, using at least one color from it every single day. I bought the one I have about three or four years ago, and I've just hit pan on two of the colors this month. I literally have no negatives for these palettes. It's so convenient, the colors are highly pigmented, and you can create a number of different looks from just those four colors. The range is incredible, from everyday barely-there makeup to dramatic smokey eyes. The quads have changed their layout since I bought mine, but I look forward to buying backups :) Amazing product, definitely more than worth the price!

Surprisingly Fabulous !
I have never been a huge fan of Maybelline anything, but after trying one quad I was so surprised by the quality. The shadows are very pigmented for a drugstore palette and stay on great! I think it's safe to say that Maybelline is my favorite drugstore brand for eye shadows !

this is long lasting, fun, and i love it...i use this so much that i have run out of some of the colors when using the palette...it lasts very long and its really easy to get..its at any drug store and for a good deal...you could probably find a coupon for it too, but i recommend it to anyone..especially girls who are beginning with makeup
---