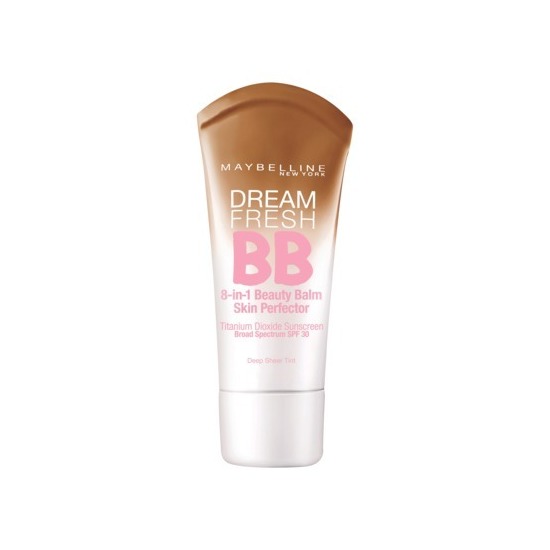 Rollover image to zoom
Reviews

Good moisture. Bad coverage.
I purchased this BB cream a while ago as kind of an impulse buy. It has extremely minimal coverage but does offer great moisture. I have to use another foundation product over it for better coverage. I might buy this product again just as a moisturizer to put underneath the other foundation but otherwise a buyer might want to focus their money on a BB cream with better qualities overall

Decent Bb cream
this Bb cream was fairly smooth to apply but did not provide any coverage for me. My finished look did not differ significantly one way or another. I was not very impressed so a So-So results

Good product but one downside
I much prefer this to the dream pure as it blends much better and conceals redness and acne more efficiently however I would not recommend if you want to cover dark under eye circles as it just was not effective under my eyes at all.

Awful Look
When first dispensing the product, it comes out very liquidy and thin. When I applied it to my face with my fingers it did absoluetly nothing to cover or even out my skin. Its so unbelievably sheer! It also made my skin very shiny and gave my skin a very gross textue, like it was covered in dirt. It smells gross, like a dirty smell. The color was too light in the one I had purchased which was dissapointing, because theres no way I could wear it in public anyways. Only good thing is that it has SPF 30.
---