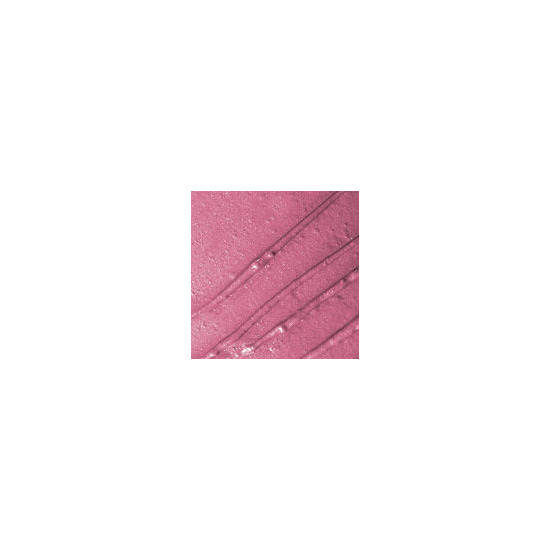 Rollover image to zoom
Reviews

VGG is a great, cool-toned, blue-based pink. However, it's not the most unique shade (Gaga herself said it was a reiteration of MAC's Pink Nouveau; Saint Germain and Snobs are other dupes, just within MAC's range, that come to mind). It feels creamy and nondrying, but it doesn't apply evenly, and disappears after a disappointing 3 hours. It's pretty, but it's just average.
(Read the full review on peakvolume.blogspot.com)

Amazing color
I actually got this and the viva glam gaga 2 in a gift set from my local cco (cosmetic company outlet) about a year ago I was so surprised to see it still available there and I fell in love with it. It's a blue toned pink so it looks great on lighter skin tones I feel. I love this lipstick so much if you can find it definitely go grab it!!!!!

Stephanie S.
Mar 18, 2013
I got this as a holiday gift from my cousin who is a big Gaga fan. I don't have much of an opinion of Gaga either way, but I am a fan of shiny pink lipsticks and VGGaga is unlike most of the other pinks I have. I had never tried MAC's Amplified finish before, but I quite like it. (My favorite finish from MAC is Lustre, even if it does not last. Amplified, on me, is like Lustre's more opaque sister.) Weirdly enough, I did not like this color much on me when I had very dark brownish-red hair, but as soon as I lightened it I could wear this lipstick full strength. There are a billion pink lipsticks out there, but I do think this one is fairly unique, and it supported a good cause. If you ever have the chance to pick it up, do it!

Not For Everyone
My mother bought this lipstick for me while I was trying to find the perfect nude lipstick, which apparently doesn't exist for my complection. This warm biege has a neutral undertone and I, personally, need more pink. Aside from this lipstick looking terrible on me, I'm not a fan of the application of the amplified finish; it applies inconsistently, accentuates dryness, and is hard to built up.

Pretty but Difficult
Before I got way into bright, bold lip colors, I stuck to subtle pink and nudes. I picked up this lipstick becuase it was pale enough to be in my confort zone but bright enough to be different (and because I wanted to look like Lady Gaga at the time). While I still like this pale pink that isn't too warm or too cool so it should ideally look good on most skintones, I hate the application of the amplified finish. The products applies sheerily, which isn't bad, except it accentuates any dryness or flakiness and it's hard to build up. So, I love the color but I never wear it because of the hassle.

So in love with this product. ADDICTED.
I am so addicted to this lipstick! Im on my second tube of it now! The first one has barely anything left in it, and the second one actually broke on the way home from buying it at MAC in Macy's- But i didnt feel like returning it, i accepted it, and used it anyway- lol It's that amazing. It's worth any form i can get it in. It's the most gorgeous nude color i've ever owned. Looks amazing on any skin tone, on any person, nothing compares to it. I wear it every day with every look. The color is delish, and it's so creamy, and for some reason it makes my lips seem a little fuller. Sooo in love.
---