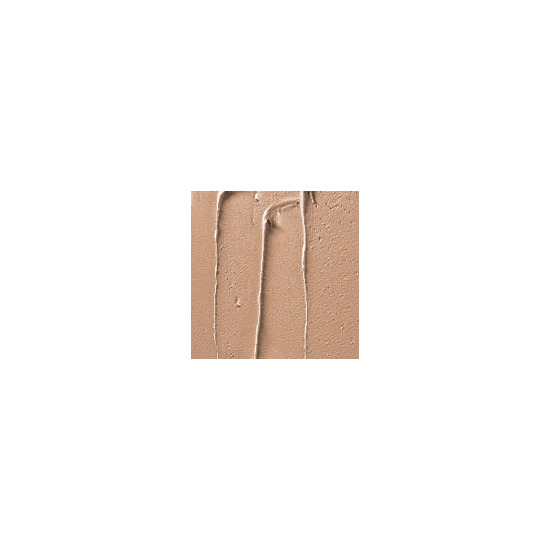 Rollover image to zoom
Reviews

SO DRY!
This concealer is horrible on my dry skin, it doesn't last long or apply very well. The only good thing thing is for is carving out the eyebrows, it's the only place where it seems to stay on! I had this on today on my t zone and it had dried up and made it look like I have wrinkles! I'm 16 :| I guess if your skin was more oily then it would work better! But I'd recommend the Pro Long wear more as it is so smooth, thin, such high coverage and actually stays put!

I love Mac Concealer
I have been using this product for about six months:
Uses: Under the eyes, over the eyelids, acne and dark spots.
I would definitely recommend this concealer, but I would say to make sure that it is the right match and also for fine lines you may want to consider another kind of concealer.

Kira-louise S.
Apr 19, 2014
Awful! Avoid!
I'll get straight to the point: • doesn't blend (I've used my fingers brushes sponges) nothing worked! • doesn't cover spots, dark circles, redness nothing!
I'm very disappointed with this product and I've tried to bare with it now for 3 months but I wish I just brought one from a drugstore! Just sat in my make up bag waiting to go in the bin!

SML for this! It's really lightweight and it sticks to my skin all day and covers all my dark spots and blemishes. It blends well onto the skin. I prefer using my fingers than a brush because I get m moneys worth rather than using a brush and some products sticks to it.

I use studio finish concealer on my clients!
Uses; under eyes, highlighting & contouring, cleaning up brows & lips, concealing imperfections.
Coverage ; acne, scars, pigmentation, tattoos, discoloration etc.
Pros: medium to full coverage(can be sheered out), natural finish, creamy texture, range of shades, spf, a little goes a long way, recommended for normal/combination/oily skin.
Cons; not recommended for dry skin, not recommended for cystic acne prone, not recommended for fine lines or mature skin.

LOVE
I love love love this concealer. Its light weight yet has a magnificent coverage all while blending almost seamlessly into my skin. What more could a girl want? I've recently begun to shy away from liquid foundation for my every day makeup as I'm prone to acne. I find that a little Studio finish on a sponge, blotted under the eyes to cover my dark circles and the few blemishes I have is most excellent. Finish with a lightweight power and I'm good to go
---