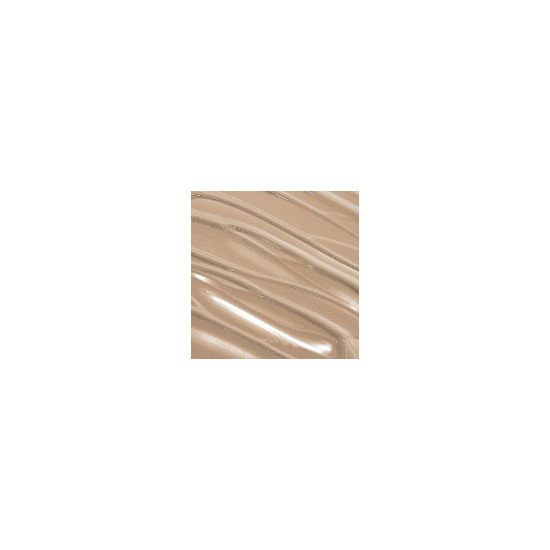 Rollover image to zoom
Reviews

This is a pretty good concealer but my skin really didn't like it...It seems like every time I used it I would break out. It blends nicely and excellent color selection. I think it works better for slight discolorations/under eye circles. Definitely applies better with a brush and not fingers.

First of all, I love that it's light enough for me! It's a looot fairer than any other NW15 product, which works wonders for me. I like that it doesn't cake up under my eyes. I don't need a great amount to cover up my under eye circles (and I have some problems in that area). I do think that it's not enough coverage for someone with really, really dark under eye circles. But for me, it's great. I do need to set it with a powder for it not to set in my fine lines, but once I set it, it stays put and I don't have to worry about it. It is not the best option for people with really dry skin. I can't use it during the winter for any other area aside from under my eyes, because it tends to cake up a little bit and emphasise my dry patches. During the summer it's all ok, though. I love that it doesn't take much to do the job. I've had it for a year now and I have not consumed a lot at all. Which means I am not sorry for the price I paid.

GREAT!
I love this concealer. In the warm weather when I really dont wanna my BB cream I wear this coverup instead. Its light weight and the shade I use really matches my skin tone. It's really easy to belnd.

LOVE THIS!
I have tried so many different concealers and this one by MAC is by far the best I've tried! It gives amazing flawless coverage, hides any imperfections and stays on all day. You only need a slight amount to get great coverage, good value for money and lasts months. I use the NW20 on top of foundation to give a creamy skin toned look.

Silent Gaze K.
Oct 19, 2012
Love it
I use MAC select cover up as a highlight for my brow bone when I am wearing eyeshadow, and I use it as a highlight for may face. MAC select cover is a thin concealer that erases spots on your face, and will enhance your eyeshadow looks if you use it as a highlight on your brow bone. It is easy to blend with and it dries fast which I like a lot. I recently started to use it as a highlight on my face and I love it, me being a women of color it doesn't make me look like a clown, it gives me a natural look and glow. I really love this product.

Lightweight and good coverage
It's great especially for my under eye circles. It blends in super well with my skin and definitely lasts all day long. It really feels like I'm not wearing this on my face but still covers up my bags like no other. The shade NW20 under my eyes gives the perfect brightening effect for my NC25 skin.
---