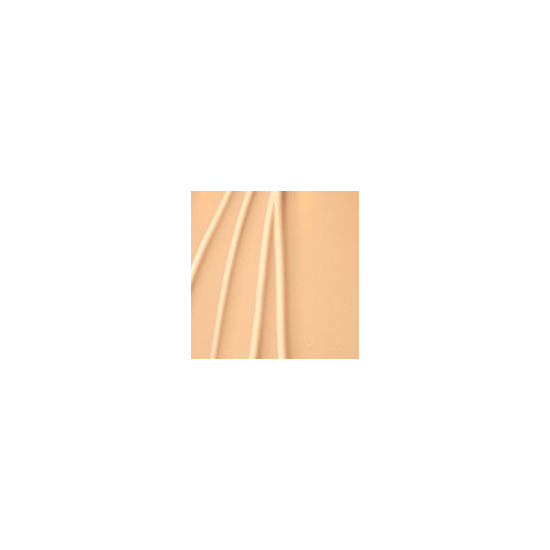 Rollover image to zoom
Reviews

Didn't crease!
I've had bad experiences with all types of concealers, so basically have a concealer graveyard in my makeup storage. Anyway, this concealer is my absolute favorite so far. It didn't crease on me throughout the day like all the others did - and the color match was excellent. It gave me this great glow under my eyes it almost looks flawless.

Good concealer for dry skin!
This concealer is a lightweight, medium coverage concealer. It's really good for under eye circles, but wouldn't recommend for really bad under eye circles. It doesn't sink into fine lines and it can cover small breakouts and redness without drying them out! If you want a concealer for just correcting redness, mild under eye circles or problem areas I would definitely recommend this!

Try This!!
Everyone raves about the mac prolongwear concealer, but I never hear about this guy. so I went to the mac counter and told the lady I wanted something lightweight bit covered wel and brightened. She tried this on me, and I fell in love. its full coverage and not cakey at all. and provides an awesome glow.

Glowing!
This is a great highlight for under the eye, above eyebrows and down the nose. Placing a studio fix foundation over it gives an desired coverage will setting an glow to your face. I use for photo shots indoor and out. Overall the product acts better as an highlighter but it conceals beautifully.

Nice natural coverage
I like this concealer to brighten my under eye area. Its not to great for hiding really dark under eye circles. Its amazing for those days that you did get enough sleep, and just need a little coverage. one thing I do have to say is that it is buidable, so you can build up the coverage.

naturally flawless
I love using this on my clients! I'm obsessed with the mineralize collection. Great for on the go and touch ups. However the packaging is a pain-in-the- butt for MUAs.
Pros: lightweight, natural finish, sheer to buildable coverage, forgiving under the eyes, long wearing, creamy,easy to blend, recommended for all skin types. Cons: not a medium/full coverage, applicator/ packaging.

not impressed!
I don't like this concealer at all, I tried liking it but Mac could of done a better job. I have it in NW20 for my under eye area. I dont have super dark circles and this dosent seem to fully cover. when I went into Mac i asked the artist that i wanted something hydrating but with good coverage and she suggested this. When she applied it it looked awsome but i did notice it took her a while to really blend it.The artist also said that this was similar to select moisture cover but with an "8 hour wear" pshh yea right! The concealer is almost a gel like liquid consistency. I find that the coverage is a sheer-moderate, and when you try to blend it it's easy to over blend and knock some off. I tried patting it with my ring finger and took me for ever. When i want to build up coverage it almost cakes up and definately settles in my fine/expression lines. The brush applicator is a nice thing but its soo easy to apply to much so you really have to be careful when applying it. After 3-4 hours i look in the mirror and you can start seeing my darkness. This concealer is for people with barely any darkness under their eyes or for anyone that has normal-dry skin. I can definately see this coming off on combo-oily skin ladies faces like mine (if you get it in the NC) So please save your $19 bucks and get yourself a better concealer or sample it first:)
---