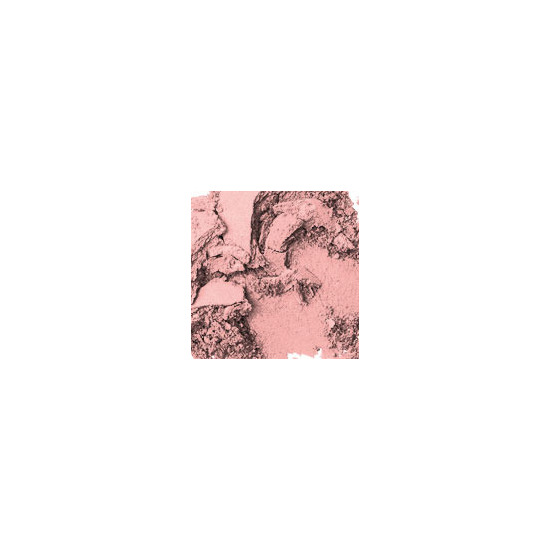 Rollover image to zoom
Reviews

Glow!!!
This is one of best blushes! I cannot stop wearing warm soul! It gives me this beautiful glow on the cheeks and a bit bronzey and it's not orangey. It gives me color and not glittery. I would repurchase this again and again plus put it in my kit. I think it would look great on all skin tones.

buildable pretty shade
Ive never been disapointed in MAC blushes. This color has a bit of shimmer to it, but looks natural even if you build up the color. The only reason I did'nt give it 5 stars is the pan is small, I've had other MAC blushes that came in larger pans.

I'D BUY THIS OVER AND OVER AGAIN.
Do you know a product that feels lightweight and looks natural on a daily basis? Do you know a product that is buildable coverage and can also be used at night? Do you know a product that leaves flawless finish? Dou you know a product that can match many skin tones easily and flatter all skin types? Do you know a product that stays ALL DAY LONG? Do you know a product that lasts more than 3 years considering an everyday use? Well, Mac mineralize blush is that product.
My perfect everyday blush!
This is my favorite blush ever, and one of my best makeup purchases! I was skeptical about getting love thing, because I thought it was too dark at first, but when applied with a light hand, the intensity is just right for my year round Filipina tan skin! It gives a nice glow, and lasts all day whether I'm wearing foundation under or not. I always go straight for this blush, and almost forget that I own so many others! If you have medium to dark skin, and want something with a nice glow, I would go for this in a heartbeat!
---