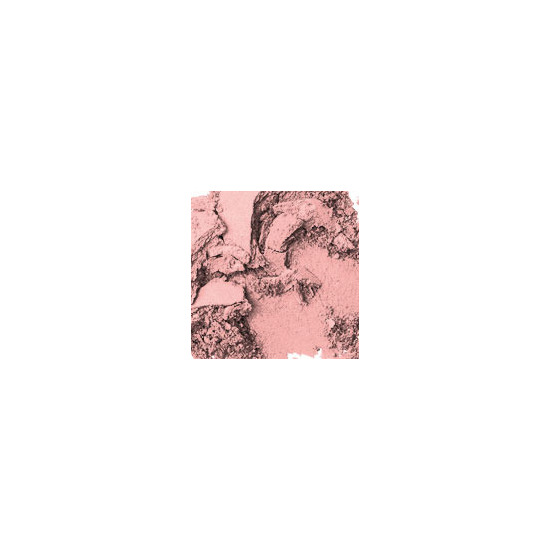 Rollover image to zoom
Reviews

buildable pretty shade
Ive never been disapointed in MAC blushes. This color has a bit of shimmer to it, but looks natural even if you build up the color. The only reason I did'nt give it 5 stars is the pan is small, I've had other MAC blushes that came in larger pans.

Stephanie S.
Mar 18, 2013
Since I liked MAC Mineralize eyeshadow duos in the past, I figured I would give their Mineralize blushes a go as well. I got Dainty, which is a nice soft pink. Once applied, it is not a terribly unique color, but it does have a really pretty glow to it (similar to MAC Mineralize Skin Finish) that makes it look a little nicer on the skin that blushes in comparable shades. I feel like one pan should last for a very long time, which is a bonus.

ah.mazing
This blush is BEAUTIFUL i think on all skin tones!! I have a medium skin tone and this blush looks really natural and because it's mineralized, it has a bit of shimmer and it adds a nice highlight to me cheeks as well. When I went to my MAC store, the guy that helped me out (who was really nice and helpful) originally tried warm soul on my skin which was really pretty too but I went with Dainty because I wanted something a little more pink. I definitely do not regret my purchase!!

My Go-To Blush For A Perfectly Flushed Cheek!
I can't even begin to describe how much I love this blush. As always, MAC comes through with great pigmentation, colour, and easy to apply & blend. Dainty is a staple in my make-up collection, I have two back ups of this shade! If I can't figure out what to wear on my cheeks or I'm in a rush, I can always rely on this to throw on or in my make up bag. I even like to swipe on Yes To Carrots Lip Butter and pat this on over it for a laid-back pink pout. I would definitely recommend this and will repurchase when I go through my back-ups!

I love the color!
The color is gorgeous and it is so easily applied. Which means it has great pigments in this product. To let it stay longer on your face you could apply a liquid base right below your cheekbones then start lightly applying this product on your cheeks. It stays on long, emphasizes the structure of your face and brings out your make up!
---