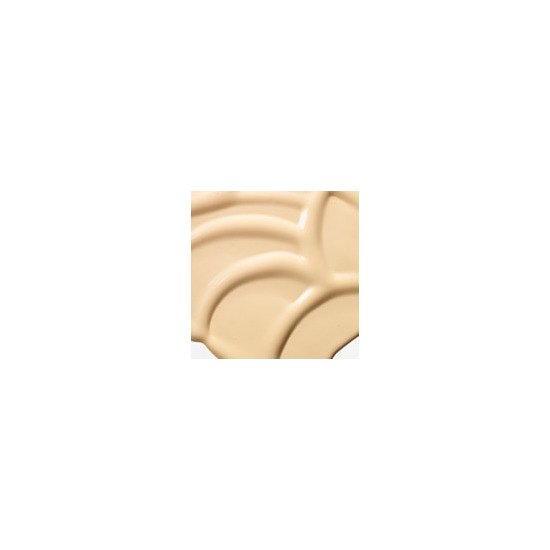 Rollover image to zoom
Reviews

Love it - but it is too light for me
I've always wanted to try this foundation. I will start by saying the positive things of this foundation. It has SPF 15 which is quit standard. It blends naturally with your skin. It says that this foundation is different from other foundation because the particles try to blend with your natural particles. Well, the foundation does look good on the skin I must admit. But i don't know about this match particles theory. This foundation costs more than the other regale Mac foundation because of this match particles. The Mac last chose me a wrong foundation which is not a big ideal because I mix it with the darker foundation I have. Overall, the foundation is really beautiful Matt and stays for about 9 hours with primer and powder. The foundation is recommended for oily gals xx :)

Good Product
I purchased this product because I didn't have a decent foundation. The one that I had been using was too dark and I had to use it sparingly. I tested this in 8.0. I loved it except it was too dark. This product oxidizes on me terribly. I later got a sample of the 7.5. This one turned out to be true. It matches very good. I have very oily skin and as far as shine is concerned I still have to work with that. Overall, it is very doable. This product oxidizes so, if you are a perfect match when you put it on and at the end of the day it turns orange or dark then you may want to go up a shade. I would advise getting as many samples as it take to find your color because at the end of the day you are spending your money.

Stephanie M.
Mar 29, 2014
Stay away if you have sensitive skin!
The title says if all...I tried this on at a MAC counter at Macy's and I instantly regretted it. It made my face look cakey and not natural even though I asked for a natural kind of look from the MUA helping me. Minutes after it was on I noticed it made my face super dry by slimey at the same time. I had a few spots where I started peeling already! And then the next day I woke up with a bad allergic reaction, bumps all over my face. I do. It recommend for anyone with sensitive skin of even regular!

Great
I'm loving this! I love the shade, it's light enough, I love the texture and the finish, the staying power. It has buildable coverage without looking cakey, which is great (and I have dry skin at the moment). It's not completely matte, so it doesn't look fake, it looks like skin. I haven't had breakouts from it, I haven't had it oxidise (which was a huge issue for me, as it only matches my skin tone as it is in the bottle). I have worn it on New Year's Eve and it was still intact when I got home (I did set it with Fix+, but that's it). So yeah, I'm extremely pleased with it and I will be repurchasing this foundation.

This is the first foundation I actually like. I used to use tinted moisturizer but decided to go back to a light/medium coverage foundation for longer wear. I would recommend using a duo fibre brush with this so you don't get streaks but It looks and feels natural, not cakey, and stays on all day. It looks really nice and matches my skin really well. I have combo skin and I have had no issues with it. It also doesn't make my skin break out like other foundations have.
---